Organzation chart updated to December 31st, 2017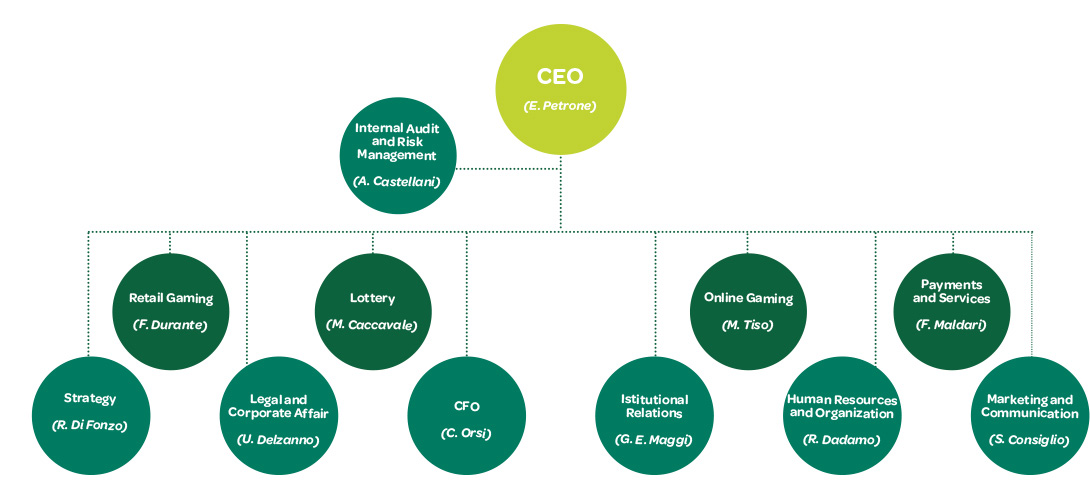 ---
---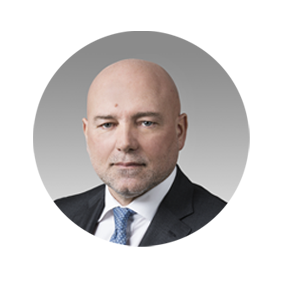 Francesco Durante
Director, Entertainment Business Unit
---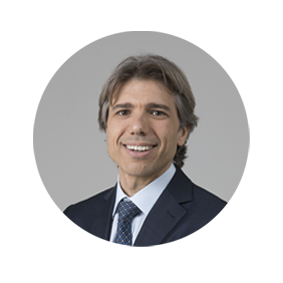 Marco Caccavale
Director, Lottery Business Unit
---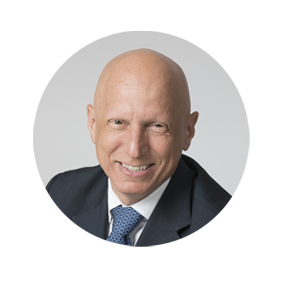 Marco Tiso
Manager, Online Gaming Business Unit
---
Francesco Maldari
Manager, Payments and Services Business Unit
---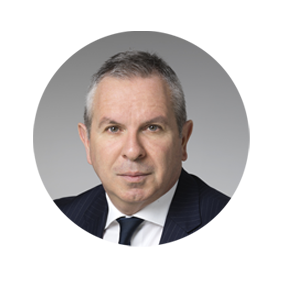 Roberto Di Fonzo
Director, Strategy
---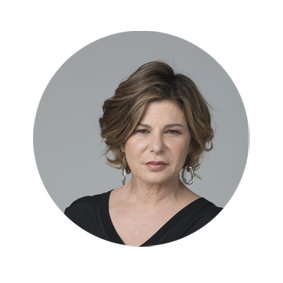 Simonetta Consiglio
Director, Marketing and Communication
---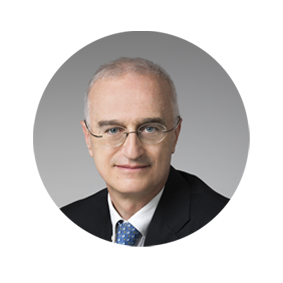 Corrado Orsi
Chief Financial Officer
---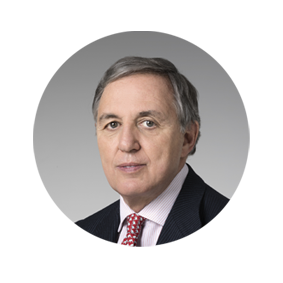 Giovanni Emilio Maggi
Director, Institutional Relations
---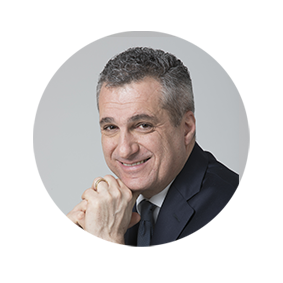 Ruggero Dadamo
Director, Human Resources and Organisation
---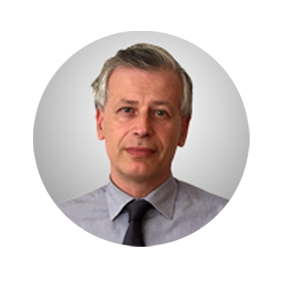 Umberto Delzanno
Legal and Corporate Affairs Director
---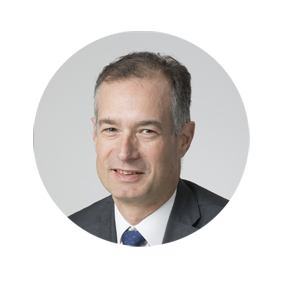 Andrea Castellani
Manager, Internal Audit and Risk Management
---
Group Strategy
We innovate by tradition and this approach has allowed us to diversify and generate value over time, is the strategic lever through which we want to grasp the new challenges linked to digitisation.
Open Innovation
Today's payment services sector, where we operate under the SisalPay brand alongside our traditional gaming business, is going through a period of radical legislative change and great technological ferment.
Digital Transformation
Digital Transformation is the process of rapid change triggered at economic and social level by the spread of digital technologies. Automation, dematerialisation, virtualisation, cloud computing, artificial intelligence and mobile communication are the big trends that are changing people's lives and their relationship with products and services in both the public and private sectors.