GRI (Global Reporting Initiative)
Sisal has been reporting on its commitment to sustainability since 2009, and in 2014 it introduced the standards developed by GRI, demonstrating the importance of corporate social responsibility in the framework of the company's business strategy.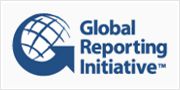 GRI is a no-profit organisation set up in Boston in 1997, initially by CERES (Coalition for Environmentally Responsible Economies). It was created with the mission to create an accounting and traceability method for companies wanting to report on their care and respect for the environment and the society in which they operate.

In 2001, it was recognized as an independent entity and its position as a partner organization of UNEP (United Nations Environment Program) formalised with the involvement of the United Nations. GRI is headquartered, as it has been from the outset, in Amsterdam, The Netherlands.
The main task of the organisation is to support companies of any size that are committed to reporting on their sustainability development strategy. Using the standard guidelines developed and implemented over the years, the goal of the GRI is to standardise reporting parameters as far as possible and so establish sustainable development areas shared by all businesses.

Today, the GRI guidelines are recognized by the main international institutions and, according to a 2013 study by consulting firm KPMG, 77% of Italy's largest companies prepare sustainability reports aligned with GRI guidelines. This figure has continued to grow in recent years.
For more information on our sustainability approach and objectives, please get in touch with our CSR contact.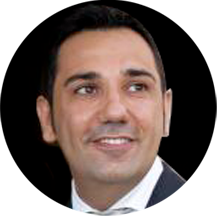 Sustainability report
The Sustainability Report is the most important tool used by Sisal to report transparently to its stakeholders concerning its commitment and the results obtained in the course of Sisal's social responsibility activities.
2021 Sustainability Report
The Responsible Gaming Programme
The programme was introduced with the aim of building a shared model of safe and responsible gaming that focuses on the prevention of gambling problems.