A commitment to everyone. Ethical behaviour, awareness, conscientiousness.
We at Sisal believe in responsibility, by definition. It's the value that defines our culture, our way of being and acting. It's the word that has always guided us in everything we do, like our commitment to building a financially, socially and environmentally sustainable company, to establishing relationships based on dialogue, and to promoting a model of responsible gaming.
Sport
Here at Sisal, sport is first and foremost fun, enthusiasm and fair play.

The positive values of sport are the founding values of both our company and the first play slip back in 1946. Today, these same principles guide our support for local initiatives.

As well as sponsoring several amateur sporting associations, we continue to work alongside Liberi Nantes, the first Italian football team whose players are all refugees and asylum-seekers, recognised by the UNHCR since 2007.
Customer care and protection
Responsible communication
We take great care to ensure our advertising messages are responsible. That's why we've introduced guidelines for our sales campaigns and partner with the Istituto di Autodisciplina Pubblicitaria (IAP, Advertising Self-Regulatory Institute).
Support
Our commitment to promoting responsible gaming means we are also involved in the development of assistance services for problem players.
Player awareness
We recognise the importance of consumer training and education initiatives to promote safe and balanced gaming behaviour.
Safety and security
We fight illegal gaming as one of the basic commitments in our sustainability strategy.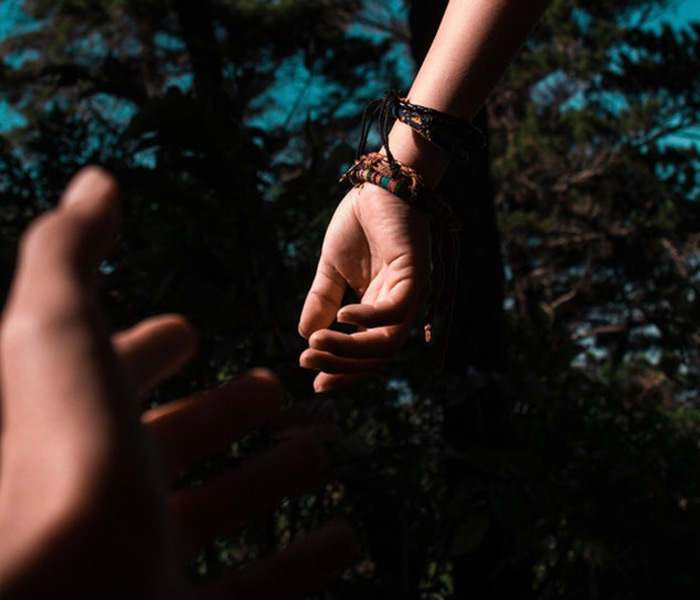 Other iniziatives

Our sustainability programme and initiatives work to help organisations promote economic and social development (eg. job creation projects) and provide support for those most in need.
The importance of relations
Sisal is a company born of the determination of three journalists to rekindle a spirit of common purpose and to strengthen a country devastated by the Second World War.
Young talents
Sisal Group has always played an active role in practical training initiatives for talented young people, providing support and encouragement for students who are entering the job market through specific training courses.
In 1945, from the dream and the intuition of three sports journalists was born Sisal. The first Italian company to operate in the gambling industry as a Concessionaire of the State.