Protection tools
We guarantee a safe gaming environment, forbidden to minors and aimed at continuously promoting a balanced Responsible Gaming style, both on our online platforms and in our sales outlets.
Part of our work on digital security consists in implementing technologies and tools that can block minors from accessing the online gaming offering.
We carry out digital security reviews and internal controls on the registration process for opening a gaming account, as well as conducting audits that leverage the central systems of the Italian Customs and Monopolies Agency in order to carry out real-time checks on customer data, including their date of birth and social security number.
We have also introduced parental control measures on our websites, allowing parents to prevent their children from navigating on gaming websites, and new self-blocking tools to guarantee a balanced and conscious gaming experience.
Furthermore, thanks to constant research and comparison with international standards in the field of Player Protection, we continuously develop and update new protection tools with the aim of offering the best Responsible Gaming experience.
In our sales outlets
We have update information material on the topic of Responsible Gaming by inserting a QR code that allows players to check their own risk profile.
Aware of the central role of the sales network as first contact with customers, we offer to the staff of the entire Sisal network continuous training on Responsible Gaming to raise awarness of the risks associated with gaming and orient distressed customers towards expert support centres.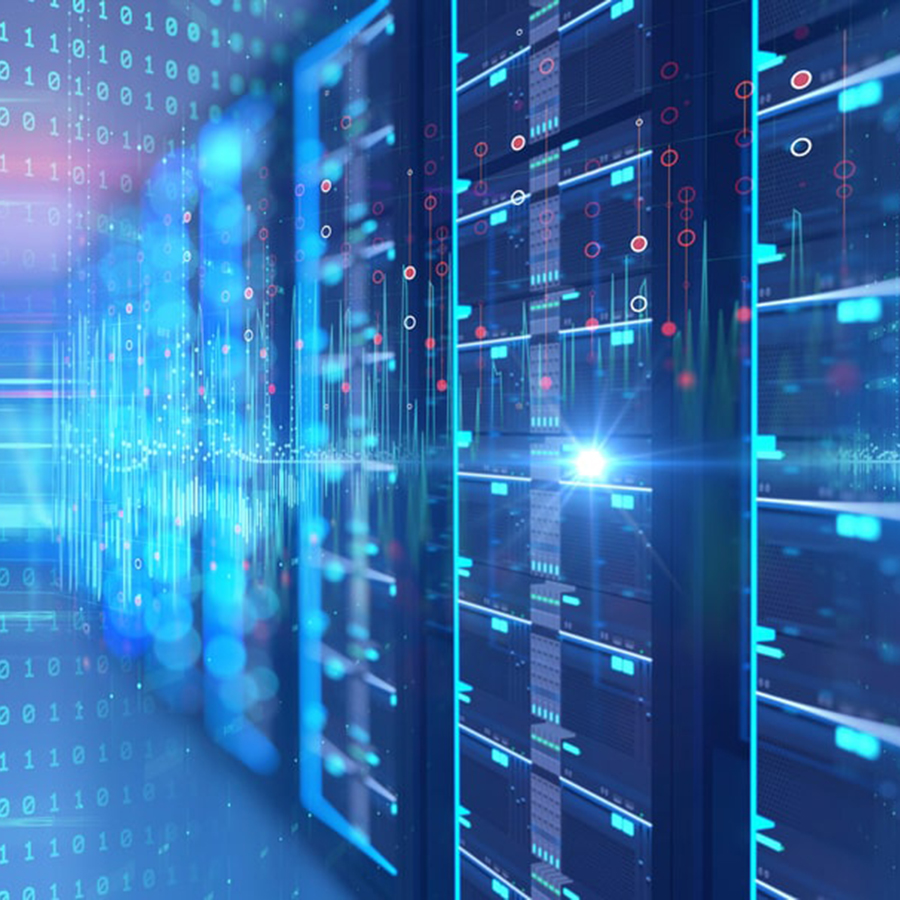 Artificial intelligence: new frontiers for game monitoring
Sisal has a proven track record in protecting its players with information initiatives, as well as problem gaming prevention measures, education for Responsible Gaming behaviour and support for gaming-related issues.

Sisal aims to act promptly to protect players through the application of innovative advanced artificial intelligence systems that allow data from the various platforms to be analyzed and processed in real time.
Thanks to the technology available for analysing data originating from the different platforms, and the ability to process them in real-time by leveraging artificial intelligence, Sisal is strengthening its protection of players through innovative AI-supported systems.
All of Sisal's online products allow for gaming and spending limits thanks to specific artificial-intelligence enabled tools that can identify problem gaming behaviour in real-time and intervene with suitable protection actions.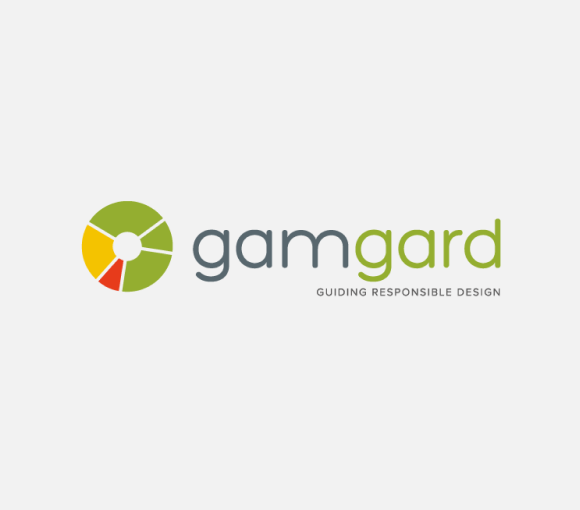 Awareness in game development
Since 2010, we have been monitoring the risk level of our games with GAM-GaRD, a tool that makes it possible to precisely calculate the social risk of each new game before its potential launch on the market.
GAM-GaRD is a tool created by the Canadian company GamRes which analyses the dynamics of the game in order to develop effective measures and strategies for implementing the Responsible Gaming Program and identifying any underlying communication strategies.
It was developed by a team of international psychologists and researchers who investigate the structural characteristics of the game (duration, highest winnings, frequency of prizes, etc.) and other elements (accessibility to the gaming venues, opening hours, etc.) according to criteria that have been identified and tested by a panel of world-leading experts.
The aim is to define protection measures and criteria for players and to implement risk-minimisation strategies.
Research and studies for analysis and monitoring
Sisal has always conducted and supported research and studies to analyse and monitor the perception and awareness around Responsible Gaming topics.
The results of these investigations are essential for delivering suitable solutions for the problem gaming phenomenon and fully understanding how players' behaviour patterns can change. Within this process, a central role is played by Mystery Inspector analyses, with the aim of monitoring the respect of the high standards on Responsible Gaming in Sisal's physical sales network.
An integrated monitoring project for problem gaming has been launched, with the aim of:
engaging in dialogue with players on Responsible Gaming topics,
monitoring players' behaviour in our online portals, and
implementing player protection actions in line with the risk level of our players.
The monitoring is carried out through the distribution of questionnaires addressed to the entire customer base, centred on the strict international standards outlined in the Problem Gambling Severity Index (PGSI), combined with a background analysis of sociodemographic questions.