Conscious and informed gaming
Our Responsible Gaming Program guarantees the safeguard of our customers, specifically more vulnerable users, through information initiatives, problem gaming prevention schemes and education around Responsible Gaming behaviour and gaming-related risks.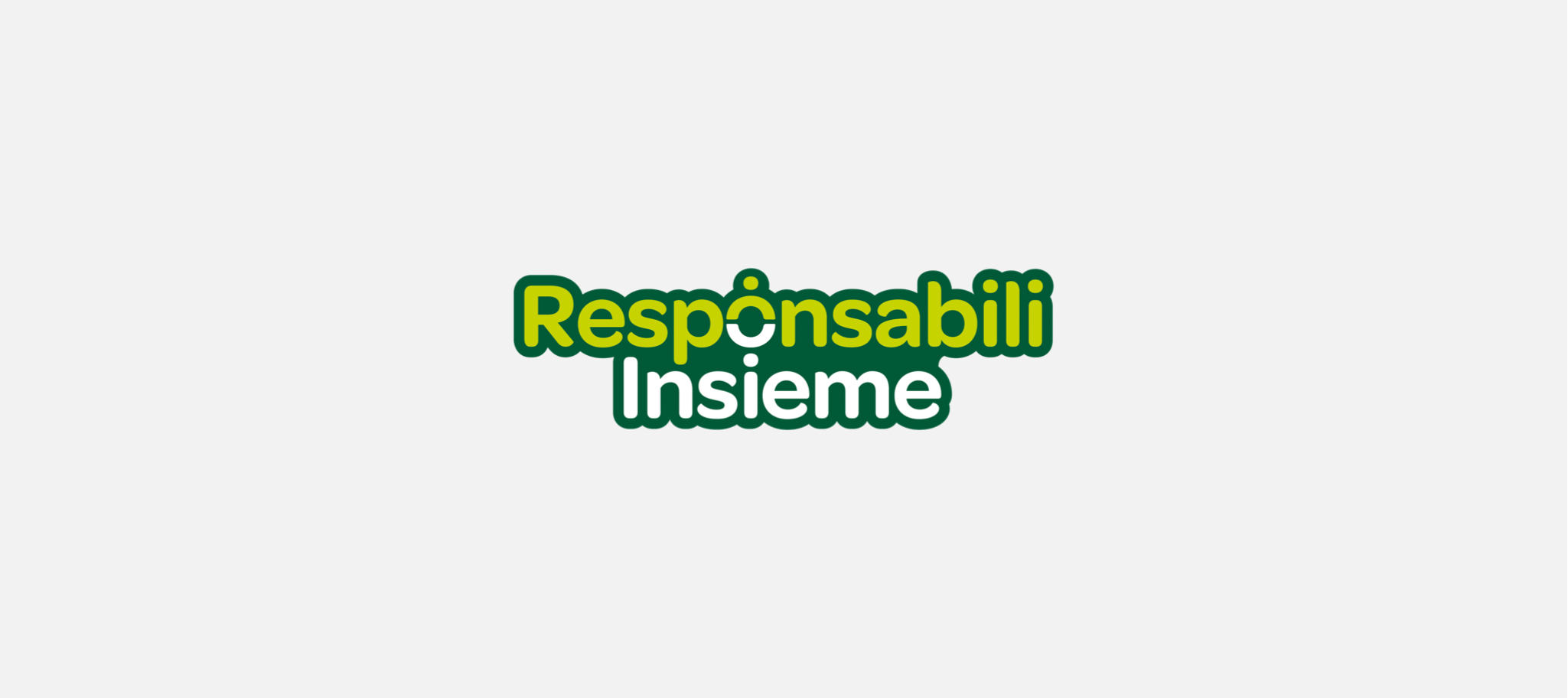 Responsible Together
Responsible Together is the guiding principle of our Responsible Gaming approach, which engages the widest possible range of stakeholders in order to provide a conscious gaming model that is safe for all.
Our Responsible Gaming Program
A structured program that is integrated in all units of the company in order to promote a sustainable business model, comprising all channels and consisting of three objectives: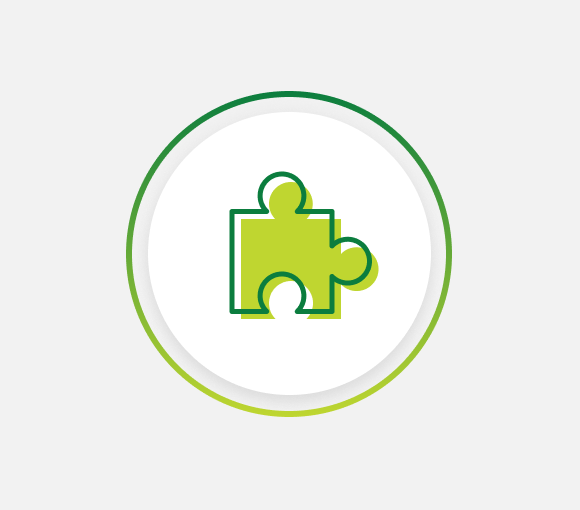 Raising awareness for balanced and conscious gaming
To guarantee the highest degree of awareness among our players regarding safe and balanced gaming on our online and offline channels.
Player protection
To identify problematic behaviour and implement measures aimed to protect players and prevent underage gaming.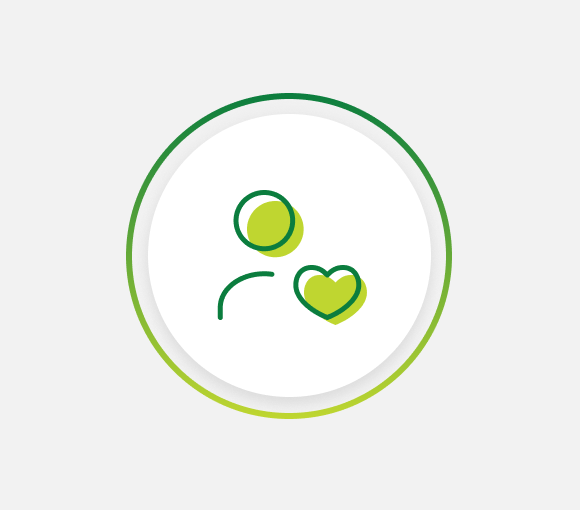 Support for problem gamers
To provide support, guidance and protection for problem gamers.
Thanks to its new Purpose, the Responsible Gaming Program has shifted from being a restrictive framework to a vehicle for creating a culture of responsible gaming. Moreover, our Responsible Gaming Program has attained the highest international standards by European Lotteries (EL) and the World Lottery Association (WLA).
Certifications
Since 2011, our Responsible Gaming Program has undergone an independent certification process every three years that verifies Sisal's real effort in the planning, development and implementation of the highest international standards on Responsible Gaming
The relevant international standards are: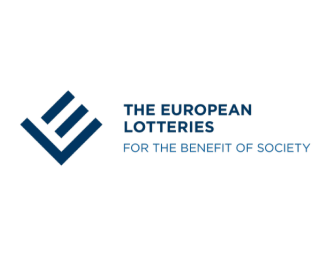 European Lotteries (EL)
An independent association that unites European state-owned lotteries and gaming operators, which has always been committed to tackling illegal gaming and to guaranteeing a sustainable game offering.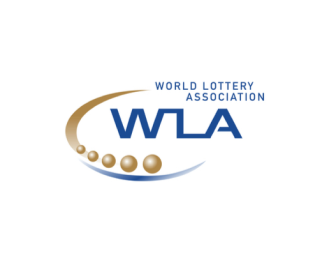 World Lottery Association (WLA)
An organisation that represents the most important gaming operators at international level and supports the activities of certified members, imposing an earnest commitment to uphold the highest corporate responsibility standards, in particular with reference to responsible gaming principles.