Dialogue, Transparency and Responsibility
Our path to growth has always been charted using an approach that is socially, environmentally and economically sustainable.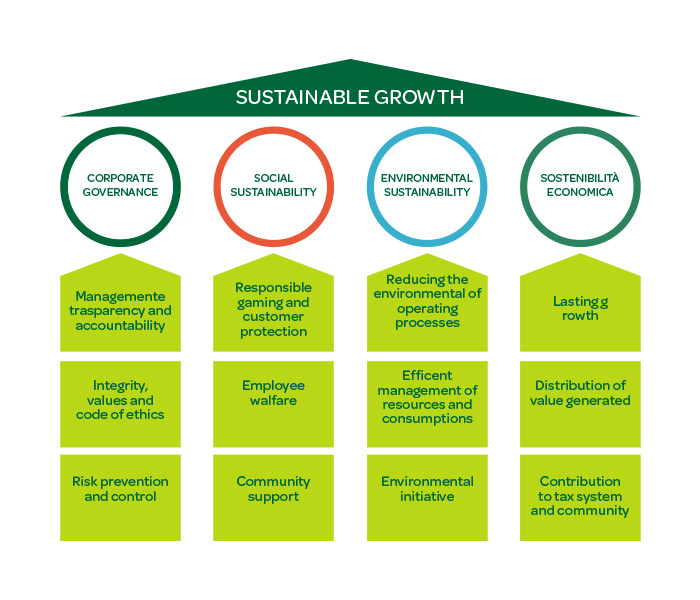 Our approach to sustainability

We talk openly and transparently with stakeholders about the organisation of socially valuable initiatives that promote the development of our country, help people grow, and create value.

These are the foundations of our strategy of organising socially valuable initiatives to promote community development.
The importance of relations
Engaging with people
We provide incentives for training programmes and individual career paths, promoting the work/life balance and protecting diversity.
Talking with the institutions
We partner with institutions, administrations and associations to ensure safety, security, legality and transparency in the gaming and payment services industry.
Partnering with suppliers
We select the best partners based on criteria of transparency and quality, to ensure our customer services are increasingly comprehensive and secure.
Talking with the retail network
We engage the retail network on an ongoing basis in the development of programmes that are ever more attentive to our customers' needs and expectations.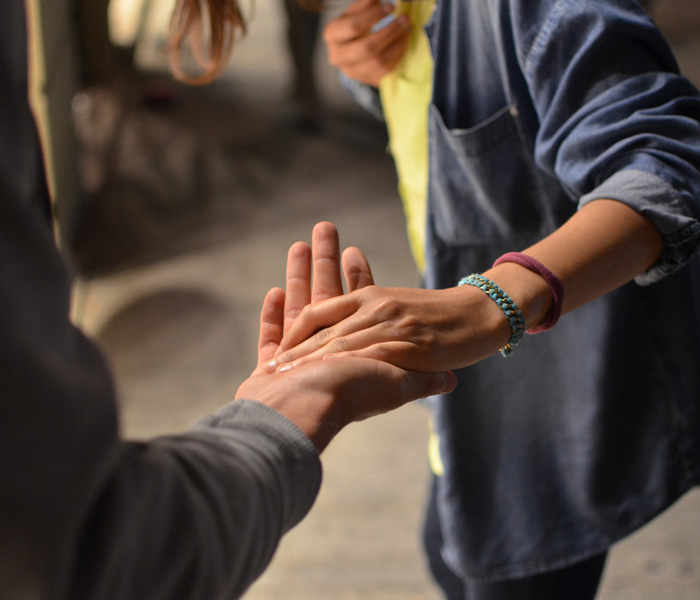 Our commitment to the community
Our commitment to Social Sustainability translates into the creation of a long term community programme to develop projects that support art, talent, culture, scientific research and sport.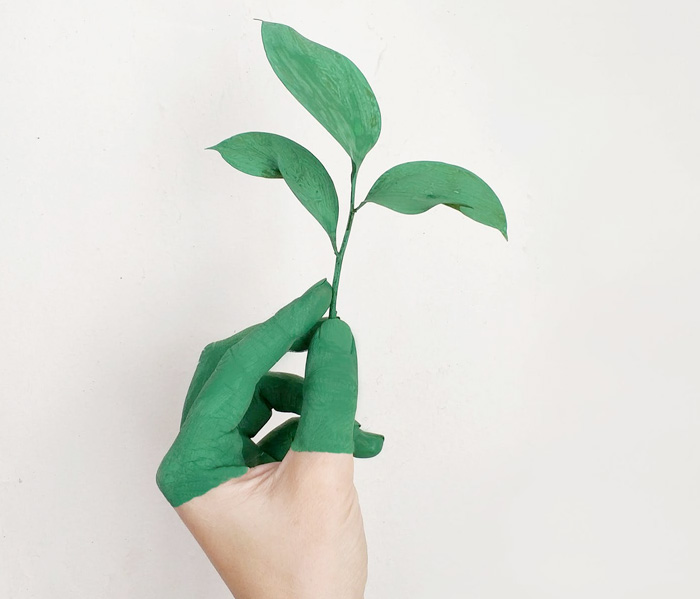 Respecting the environment
Although ours is a low-impact business, we have always placed great importance on the responsible management of environmental issues, including atmospheric pollution, the use of resources, and energy consumption.
From this perspective we ask all our employees and suppliers to pay special attention to good resource management.
For more information on our sustainability approach and objectives, please get in touch with our CSR contact.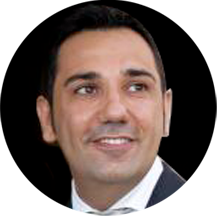 The Responsible Gaming Programme
The programme has been introduced with the aim of building a shared model of secure and reliable gaming that revolves around the prevention of problem gaming.
Certifications
In 2015, Sisal continued to develop the Responsible Gaming programme in full compliance with the strict international standards defined by European Lotteries and the World Lottery Association at maximum certification level four.