Sustainability
Our mission is to provide the best possible gaming experience, generating value for society and for people.
To do this, we are committed to guaranteeing a responsible gaming experience, promoting innovation, keeping the company's engagement with the local communities alive, and carrying out initiatives with a high social value.
Sustainability at Sisal
Our ESG (Environmental, Social & Governance) strategy includes a set of values, actions, and objectives necessary to achieve our vision by 2030: to reach the leadership in responsible gaming, to be an increasingly innovative and sustainable company, and to ensure an exemplary work environment.
Over the years, our sustainability path has evolved in line with national and international best practices to meet to the expectations of stakeholders – consumers, colleagues, reference institutions, the communities in which we operate –, respecting the planet and the highest business ethics and governance standards.
We have set for ourselves three goals to be achieved by 2030 in line with our sustainability strategy:
Zero problem gamers
Zero gender pay gap
Zero net CO2 emission
Building a more responsible future is our ambition.
We want to be the leaders in Responsible Gaming, to be an increasingly innovative and sustainable company, and to ensure an exemplary work environment.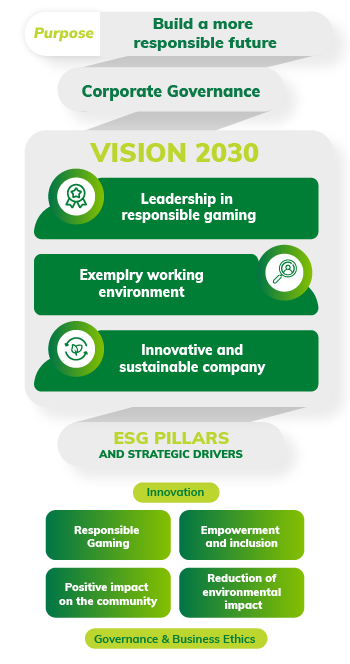 CONSUMERS
Our greatest responsibility is to spread a
balanced, safe gaming culture far from excesses
by educating and informing consumers, preventing problem gaming behaviour, and supporting the most vulnerable gamers.
PEOPLE
Permanent training, attention to well-being, promotion of an inclusive environment and a culture of diversity, and performance measurement.
Because people are our most important asset
.
ENVIRONMENT
We seek the most effective actions to reduce our environmental impact.
A commitment to the Environment
that ranges from reducing GHG emissions to zero to the responsible use of natural resources.
COMMUNITY
Sharing and supporting ideas, resources, and energies. We believe in
social innovation
and
corporate responsibility
as company tools for the common good.
BUSINESS ETHICS & GOVERNANCE
Legality, fairness, transparency, and responsibility
. We act in compliance with these principles to protect corporate value and relationships with our stakeholders.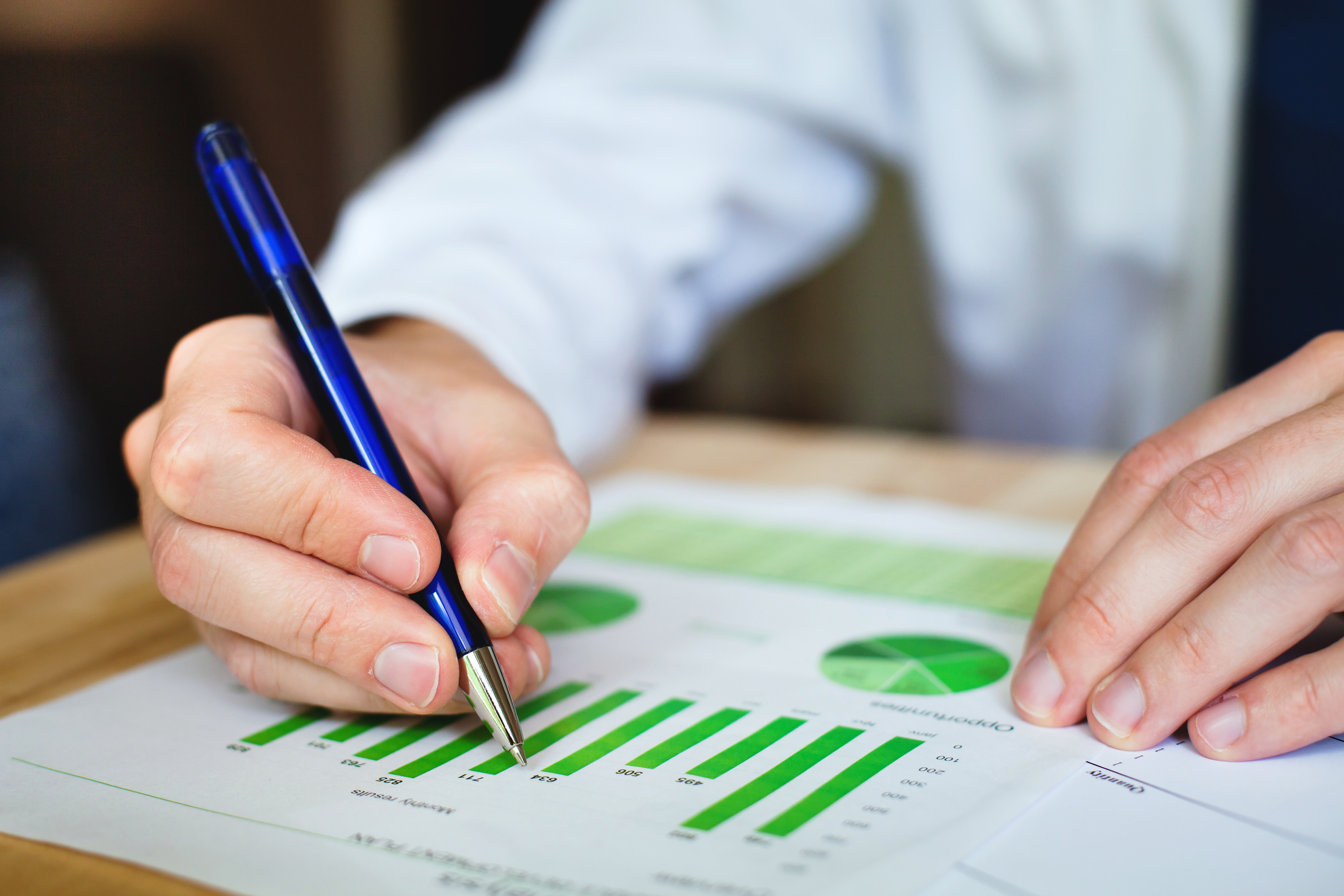 ESG Performance and Rating
We have identified the most relevant environmental, social, and governance indicators to measure our path to sustainability and our progress toward the goal, which show that we are among the top performers in our business sector in terms of the main ESG indicators.
2021 Sustainability Report
Drawn up according to GRI Standards, the Sustainability Report is Sisal's main ESG performance communication tool.
Our participation in organisations committed to sustainability
We take part in national and international associations and networks engaged in the most relevant areas for the pursuit of our ESG strategy with the aim of sharing experiences, continuously improving our business practices, and adopting the highest sustainability standards.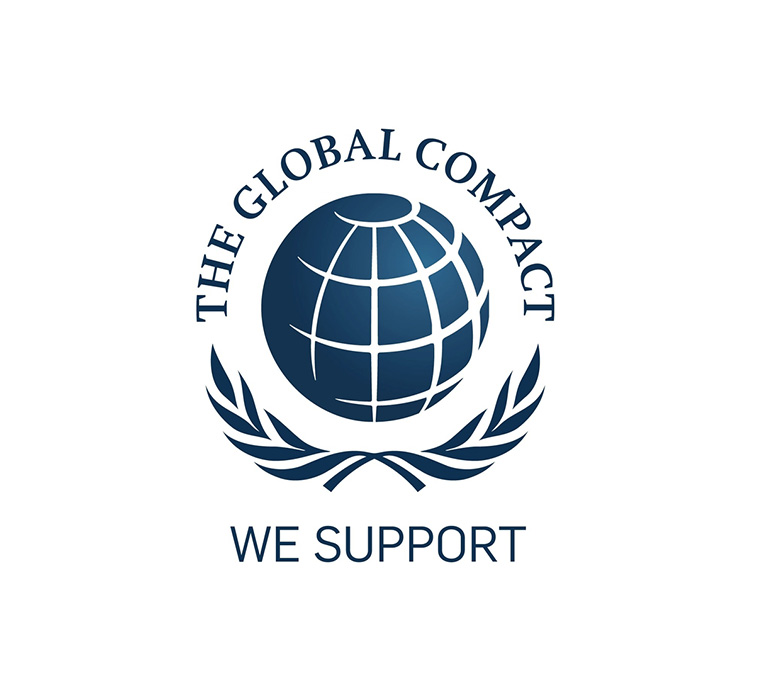 United Nations Global Compact
In September 2021, we joined the United Nations Global Compact, the largest global initiative for business sustainability, based on Ten Universal Principles relating to human rights, work, the environment, and the fight against corruption.
European Lotteries and World Lottery Association
We are members of European Lotteries (EL) e World Lottery Association (WLA), the associations that bring together and represent state lotteries and gaming operators in Europe and the world, respectively. They require the highest standards of responsible gaming, sustainability, and integrity.

Valore D
We are members of Valore D, the first business association in Italy that for over ten years has been committed to gender balance and to an inclusive culture in organisations and in the country.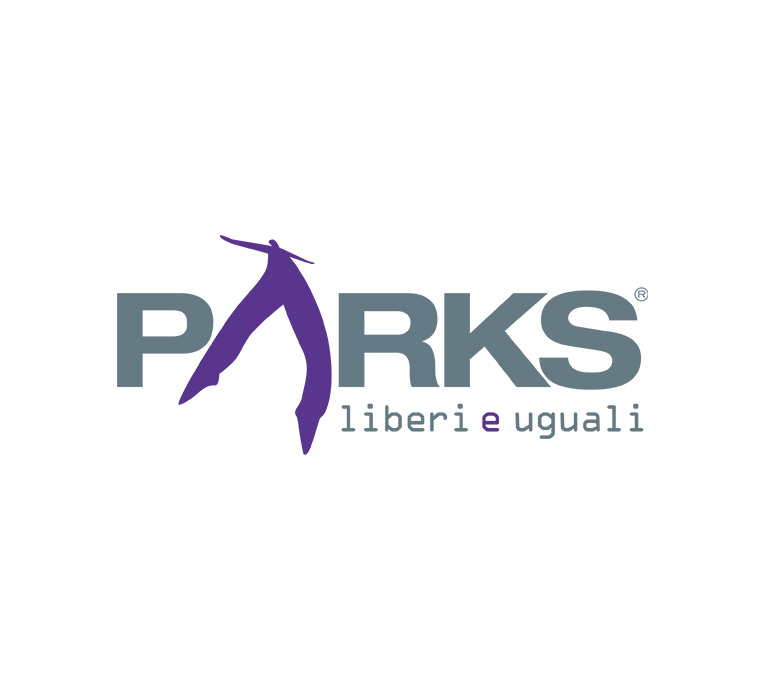 Parks- Liberi e Uguali
We are affiliated with Parks – Liberi e Uguali, a non- profit association created to help companies understand, value and encourage differences and inclusion in workplace.