Life at Sisal
Our people are an essential part of our company. We constantly invest in their professional growth, in developing their skills, and in ensuring their wellbeing. We cultivate a culture of diversity, which is fundamental in designing creative and innovative solutions that take different points of view into account.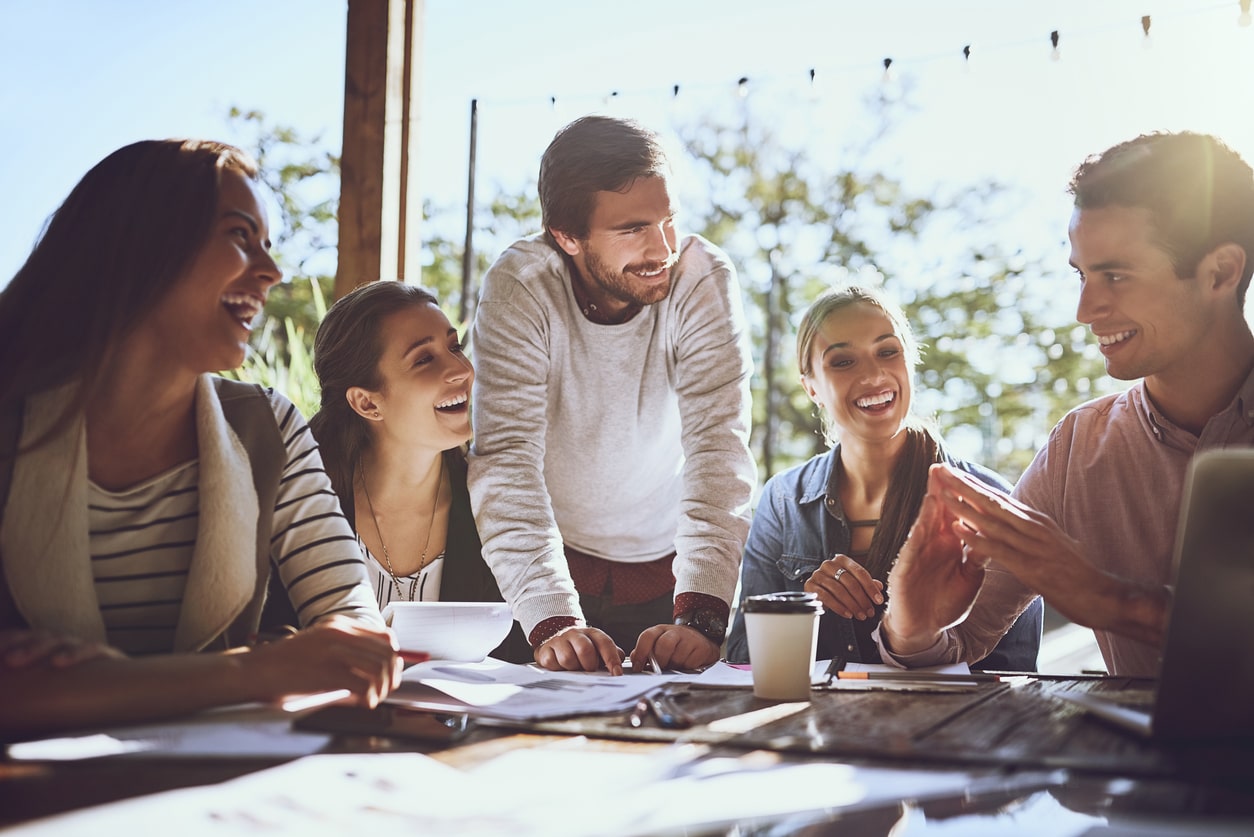 Value people
Our people in Sisal are our main interlocutor, the key resource for the future evolution of the business, starting from new ways of learning, collaborating and innovating. It has the task of preserving and developing the spirit at the heart of the Company's identity, based on preparation, capacity for innovation and creativity.
These are the same characteristics that have distinguished our three founders, journalists and "explorers" capable of looking to the future in an era of great uncertainty but also full of opportunities, giving new life to Italian sport and contributing to the reconstruction of sports facilities, through the Totocalcio .
This is why at Sisal we support people in achieving set goals, guiding corporate transformation through an inclusive culture oriented towards technological and human development. We constantly invest in their professional growth, the development of skills and their well-being, creating digital-oriented life-long learning and reskilling programs and processes. We are also committed to promoting talent and promoting self-learning and people's employability, as well as a correct work-life balance.
Our People Strategy is bades on tre pillars: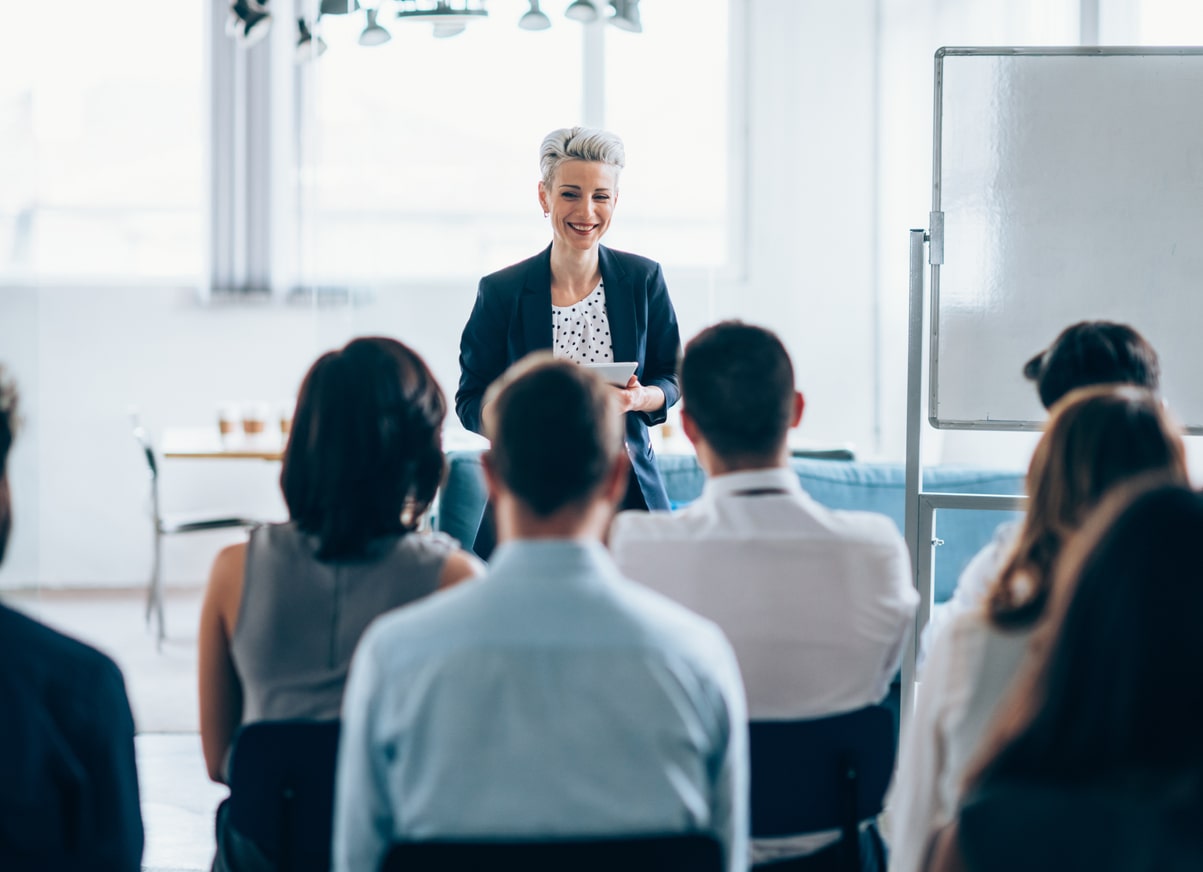 Continuous Learning
To meet the needs of a constantly changing working world, Sisal adapts its training offer and focuses on the employability of its people, offering everyone the opportunity to continuously invest in their own growth to adapt to the changes required by the environment. It is the principle behind all the learning opportunities in support of the employability of colleagues put in place in 2021 and continued in 2022. Without fear that in this way they can make themselves attractive for the job market: a company grows only if it grows the value of their people. Our contribution to collective well-being also lies in this: if it is true that organizations are active players in society, taking care of the employability of their people means contributing to a more mature, competent and aware market.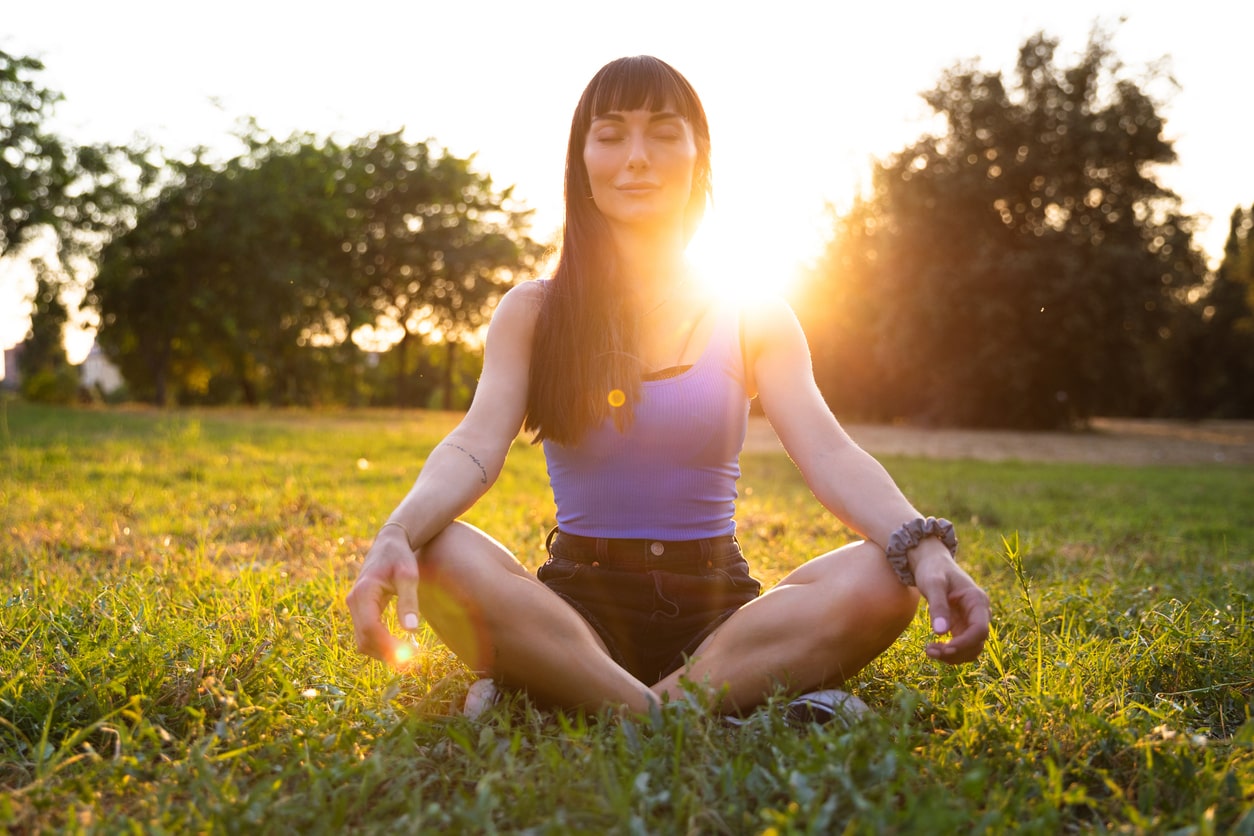 Wellbeing
One of our goal is to create an atmosphere that allows people to work at their best, feeling good about themselves and with others. The objective of the Wellbeing function and its initiatives is precisely this: to spread an authentic culture of physical and mental well-being within Sisal.
In this way, we will bring a triple benefit: to people, free to express their full potential; to the company, which will increase its performance and will be able to attract the best talents; and to the community, because a sustainable work environment produces a measurable social impact.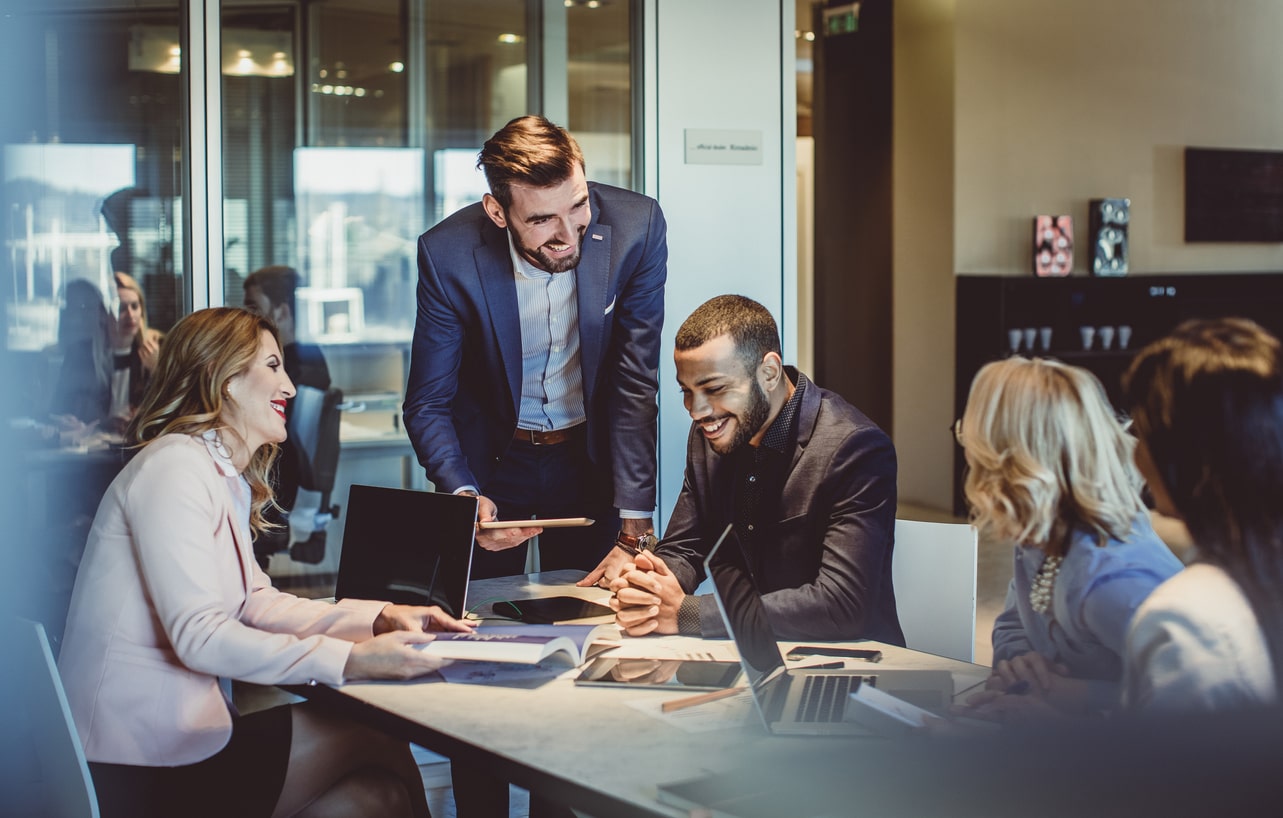 Diversity, Equity & Inclusion
An inclusive working environment is an environment that allows everyone to express themselves, creating greater well-being. For this reason, in recent years Sisal has started a path of cultural change oriented towards inclusion: every day we are committed to ensuring that respect for diversity is increasingly central to our company culture, and is reflected in each of our projects. This commitment is formalized in our corporate Vision and in the goals we have set ourselves for 2030, including the Zero Gender Pay Gap, Gender Equity, Female Empowerment, and in general the diffusion of the values of Diversity, Equity & Inclusion in agency.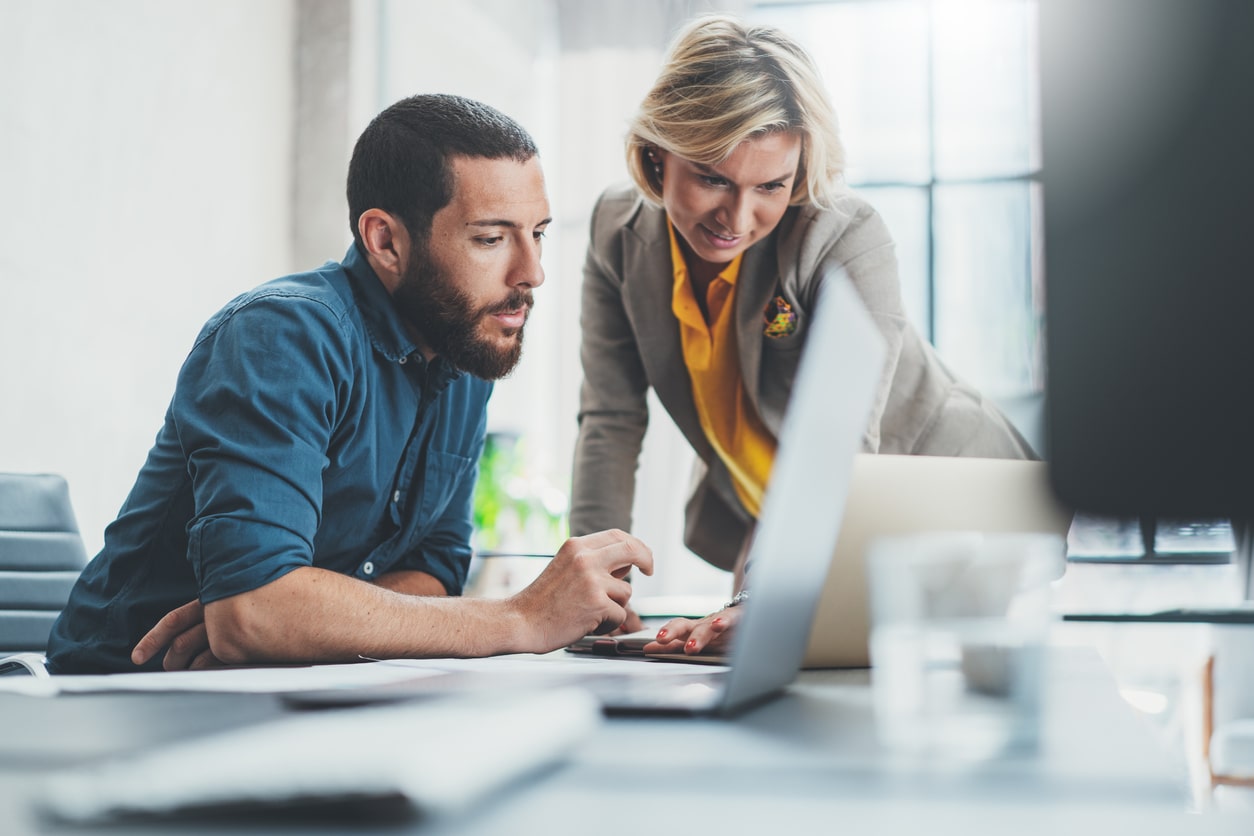 Performance Management
Performance Management is an important tool for people development as well as performance management throughout the year.
The new Performance Management system was launched in 2021 with the aim not only of enhancing people but also of promoting a culture of continuous improvement and feedback. It is a transparent and homogeneous process that allows monitoring of the annual performance with respect to the objectives achieved and the skills put in place to achieve them.
100% of Sisal employees are involved in the Performance Management process.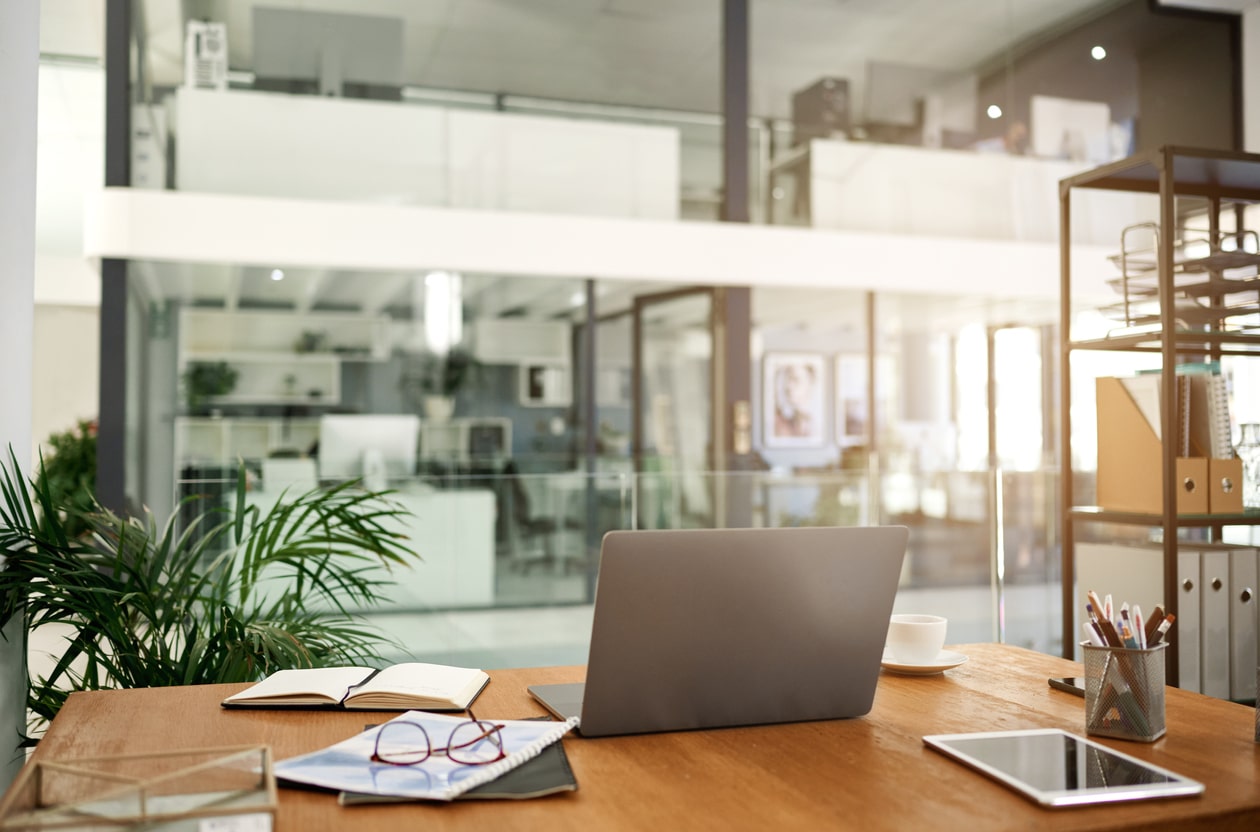 Career
Working at Sisal means being part of an international group characterized by an innovative, dynamic and stimulating environment where we promote the culture of continuous improvement.
We value people and create the conditions for nurturing the talent we recognize in people who are open to every possibility of improving themselves and the environment in which they operate.
We facilitate the path of personal and professional growth by recognizing the contribution of people in terms of skills applied and objectives achieved.
In Sisal, Career Management is designed to offer all valuable people development prospects; the factors that enable a fair, transparent and structured growth path concern two dimensions: the person and the role.
The career model provides for well-detailed and communicated criteria to enable the growth of people within Sisal where role responsibilities, professional solidity and skills count.
Development paths in Sisal take place through three career paths: Professional, Advisorship, Managerial.

We manage Career Management with the aim of:
1. Create a growth-based career culture to develop key people and key skills
2. Overcoming organizational barriers and integrating the organization through horizontal, cross-business and international mobility
3. Support the development of the people who work for Sisal by ensuring the updating and development of new skills
4. Train management skills to support personal and professional development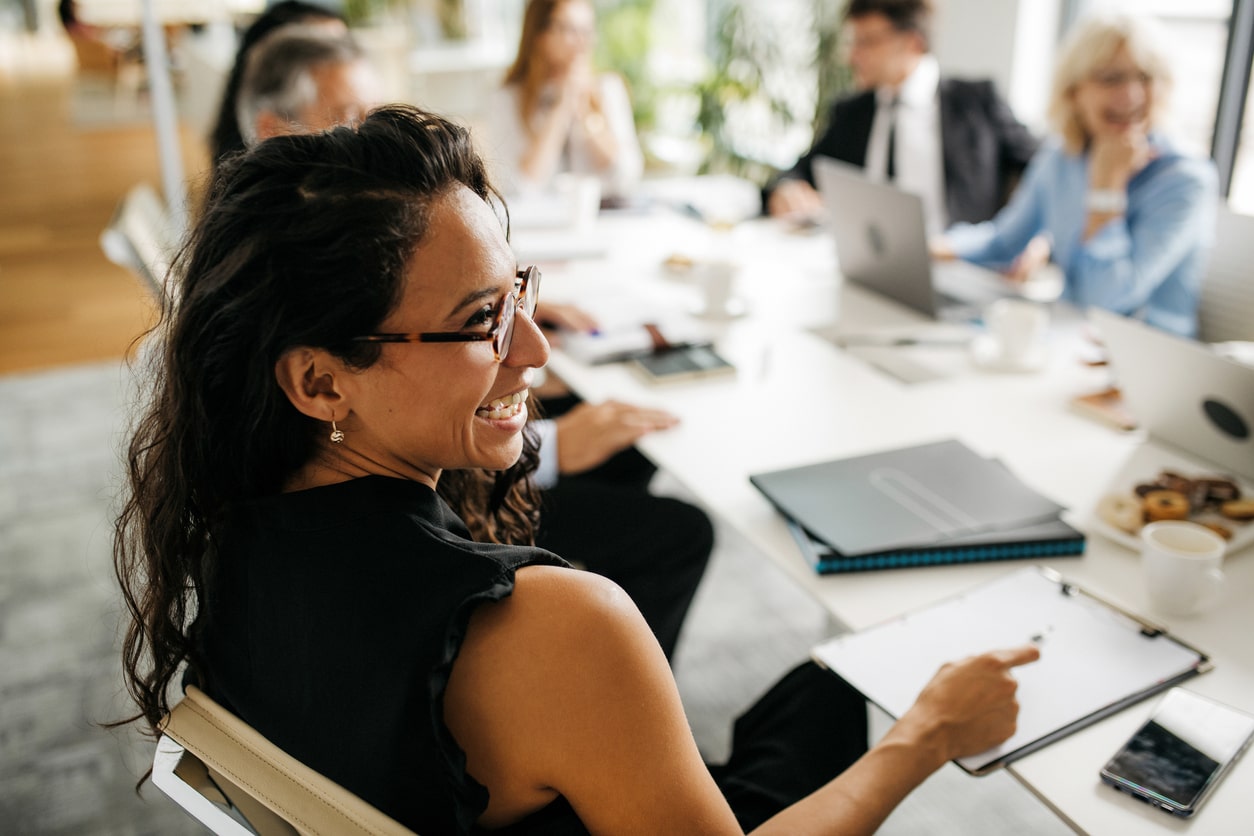 Survey NPE
On a quarterly basis, we monitor the internal business climate through a survey aimed at employees, based on the Net Promoter Employee (NPE) methodology, which measures the potential willingness of employees to promote the company in terms of working environment. In addition to regularly tracking employee satisfaction, the survey also aims to understand the improvement actions to be implemented in response to the results collected.
The objective is to constantly monitor the internal business climate also through understanding the positive actions (to strengthen them and evolve them into best practices) and the negative ones (to resolve them and prevent them from becoming systemic).
It is based on the evaluation from 0 to 10 provided to the question "How much would you recommend a relative, friend or acquaintance to work at Sisal?", whose votes are divided according to the following 3 categories:
Promoters (from 9 to 10)
Passives (from 7 to 8)
Detractors (from 0 to 6)
Both the promoters' and detractors' votes are accompanied by comments explaining the reasons for the data. The value of the NPE, expressed as a percentage, represents the difference between the value of the Promoters and that of the Detractors. We therefore found that in Sisal the former outnumber the latter by a margin of 22%.