We have entered the fourth industrial revolution, an era in which companies' conversations with their people become a key factor in sustainable business development. Sisal's people keep alive and develop the spirit that lies at the heart of our People Strategy, which is forward-looking, underpinned by lifelong learning and based on four main drivers:

Engagement at all levels
Skills for the future
Diversity, the new generational dimension
Corporate wellness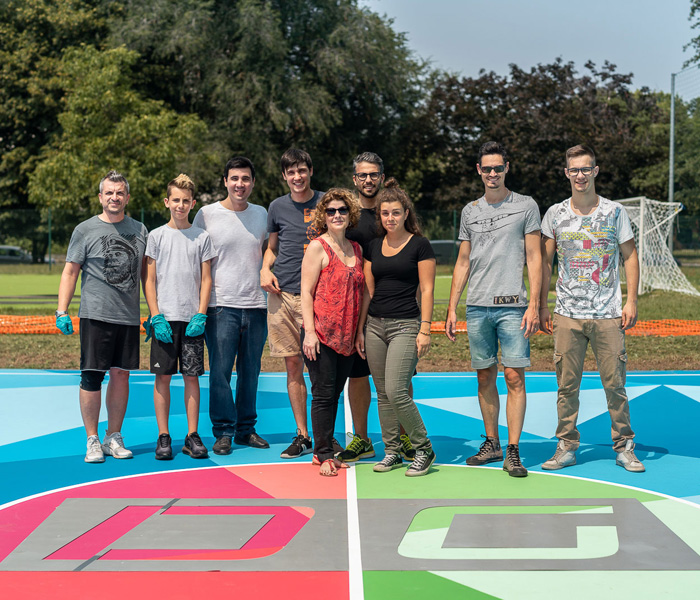 Engagement at all levels

People are engaged at all levels in Sisal.

Our interfunctional teams work on transversal projects, making use of their members' different skills and professional attributes to achieve results in a clearly defined timescale.
Skills for the future

Technological innovations and the speed of change have had a powerful influence on today's employment market and on the balancing of supply and demand in Sisal too.

Our organisational models, development plans and training programmes designed to promote the success of both individuals and groups have evolved and adapted in line with increasingly complex systems.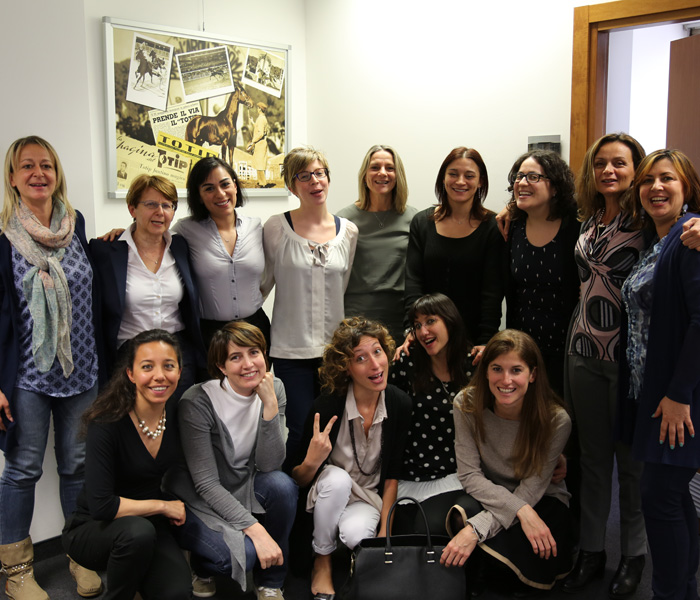 Diversity, the new generational dimension

At Sisal, we are increasingly heterogeneous in terms of gender, ethnic and cultural background, generation, experience and skills.

For us, diversity isn't just something we have to deal with, but a resource we can use to design creative and innovative solutions.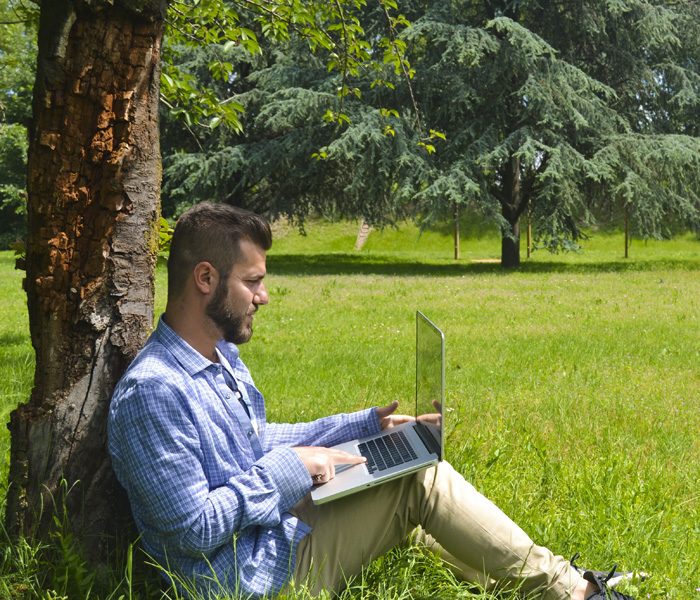 Welfare

We put our people at the centre of our business strategy and consider ourselves to be a caring company, one committed to taking care of our people and creating shared value.

To give our people a better work-life balance, we offer a wide range of initiatives and services.