Life at Sisal
Our people are an essential part of our company. We constantly invest in their professional growth, in developing their skills, and in ensuring their wellbeing. We cultivate a culture of diversity, which is fundamental in designing creative and innovative solutions that take different points of view into account.

Our people strategy
People at Sisal perpetuate and develop the spirit that is at the heart of our People Strategy, a future-oriented strategy based on continual learning and 3 main drivers:
Engagement at all levels
Skills for the future
Diversity: the new generational dimension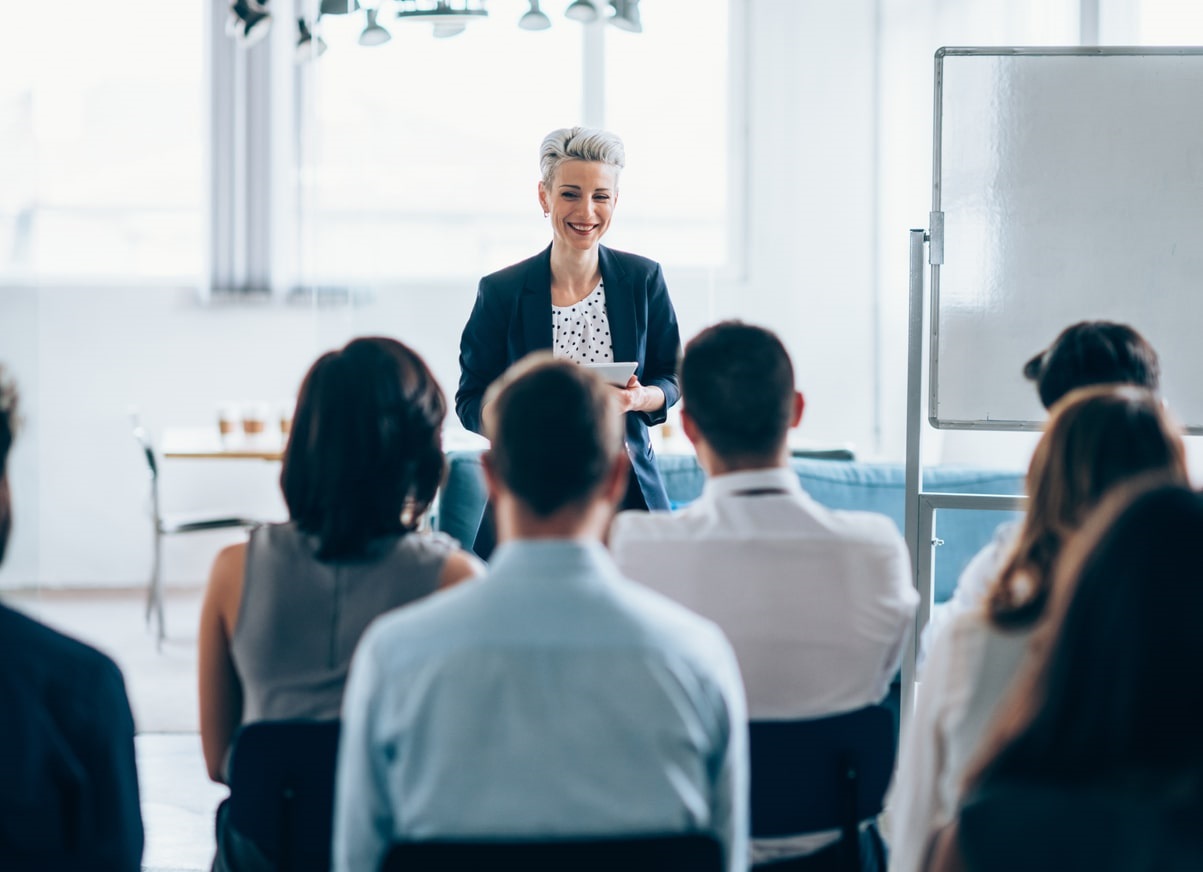 Continuous Learning

Today more than ever, Sisal must rise to the challenge of digital and technological transformation, which has an impact on the entire organisation, including specific working arrangements and different professional roles.

For this reason, we develop projects aimed at promoting employability – i.e. giving each of our employees the chance to develop their own talents and take a proactive approach to skills in a constantly changing employment market – and creating opportunities for all generations and genders, with a view to increasing our employees' entrepreneurial spirit and their readiness to adapt to change.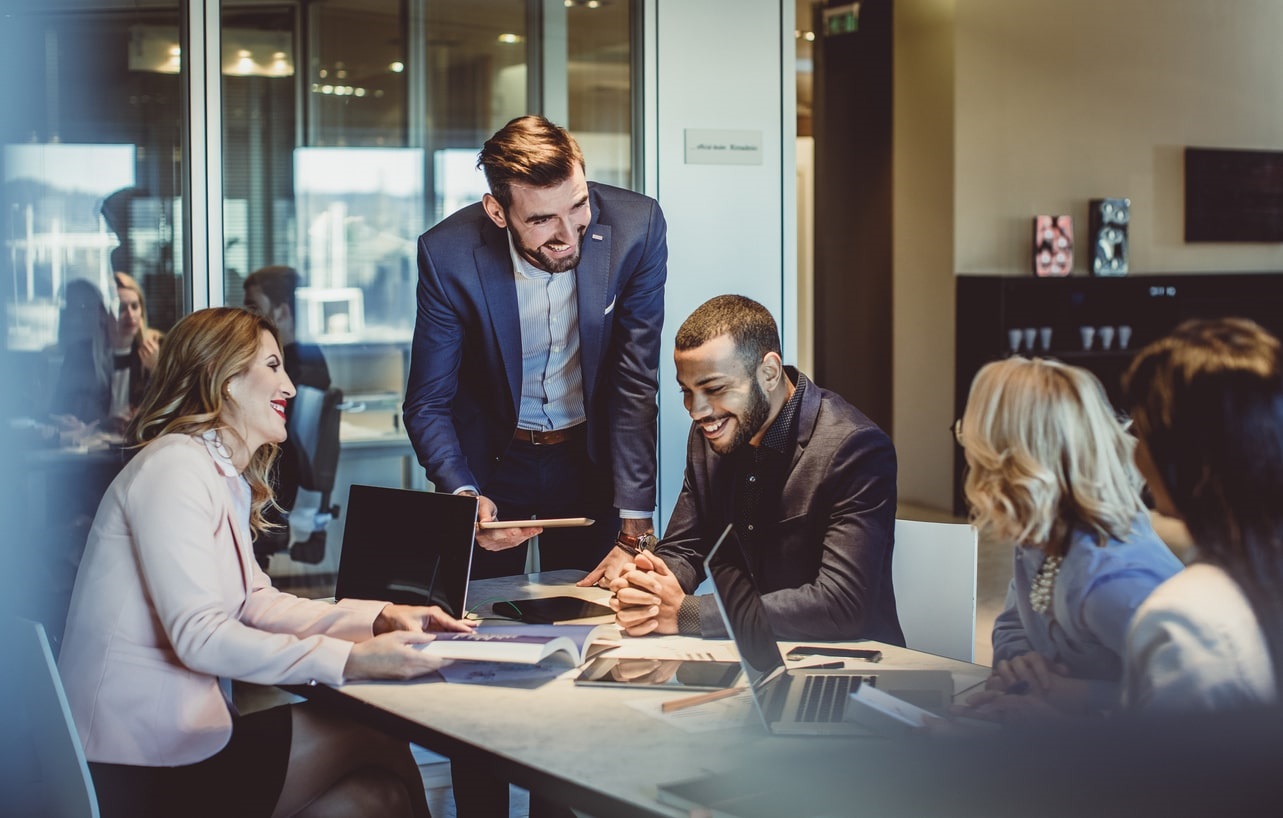 Diversity & Inclusion
Supporting diversity in a business context means paying close attention to every individual in the workforce and developing initiatives aimed at acknowledging everyone's uniqueness and distinctive contribution and the many chances this entails.

Against this backdrop, Sisal is proud to become even more diverse in terms of gender, origin, cultural background, age, experience and skills. For us, diversity is not merely a requirement to be complied with, but a genuine resource that enables us to offer creative and innovative solutions inspired by understanding things from different points of view.
Wellbeing
We strive to promote our employees' wellbeing through projects and initiatives aimed at improving their professional experience and striking the right balance between work and personal life.

A culture of physical and mental wellbeing that is also implemented in terms of occupational health and safety, more importantly so in the current context that is still shaped by the Covid-19 pandemic. For this reason, we promote virtuous behaviour by all our employees and ensure full enforcement of applicable regulations by means of rigorous checks and procedures.