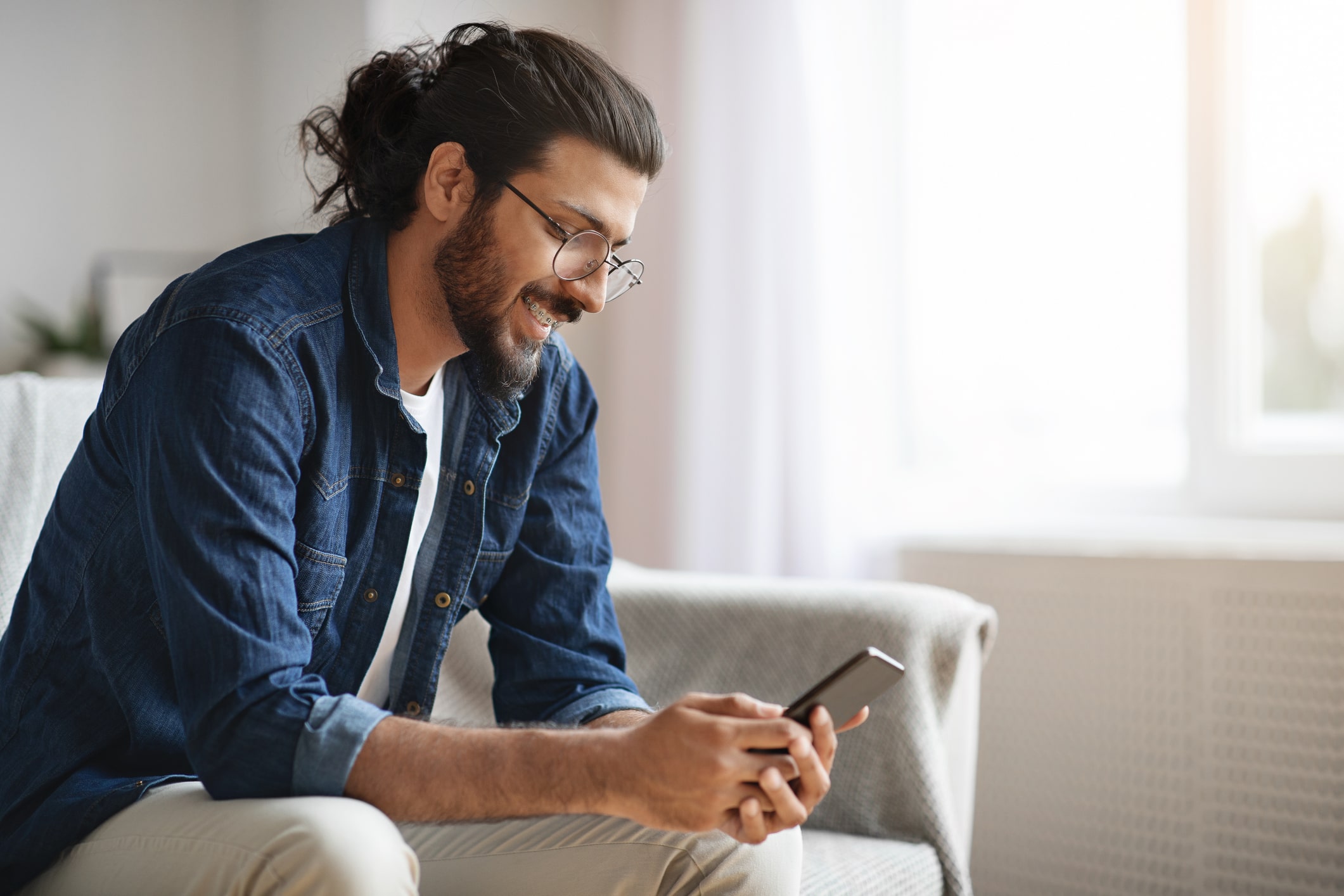 Player awareness
Our first commitment to responsibility is achieved through spreading a culture of balanced gaming that avoids excesses. At Sisal, we place great importance on planning and structuring opportunities for informing and educating customers on the use of our products, while continuously promoting safe and balanced gaming behaviours on all gaming channels.
Our player awareness activities are carried out at multiple levels. This ensures that the message is always communicated across the entire breadth of the country, reaching a large audience, our customers and potential players, both in the physical sales distribution network and on our digital channels.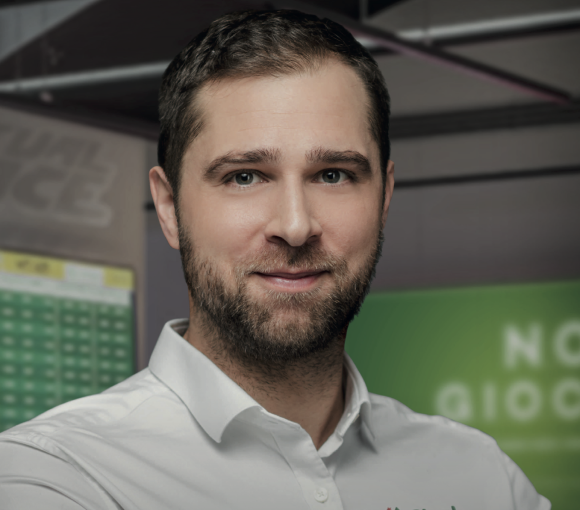 Sales outlets throughout the country
Our sales outlet network plays a vital role in raising awareness and informing about safe and conscious gaming behaviour and it constitutes an important point of reference for players throughout the country.
During the previous year, we have:
Rolled out a n

ew Responsible Gaming concept

addressed to all players, with the aim of raising awareness and

providing useful information regarding support and assistance

Developed and distributed a

new comprehensive information kit dedicated to Responsible Gaming

for all resellers and players, containing useful information, the "What type of player are you?" test and contact information of support centres
Introduced

new communication tools

using existing video communication channels
Created a new training program for our entire sales outlet network with a final assessment test.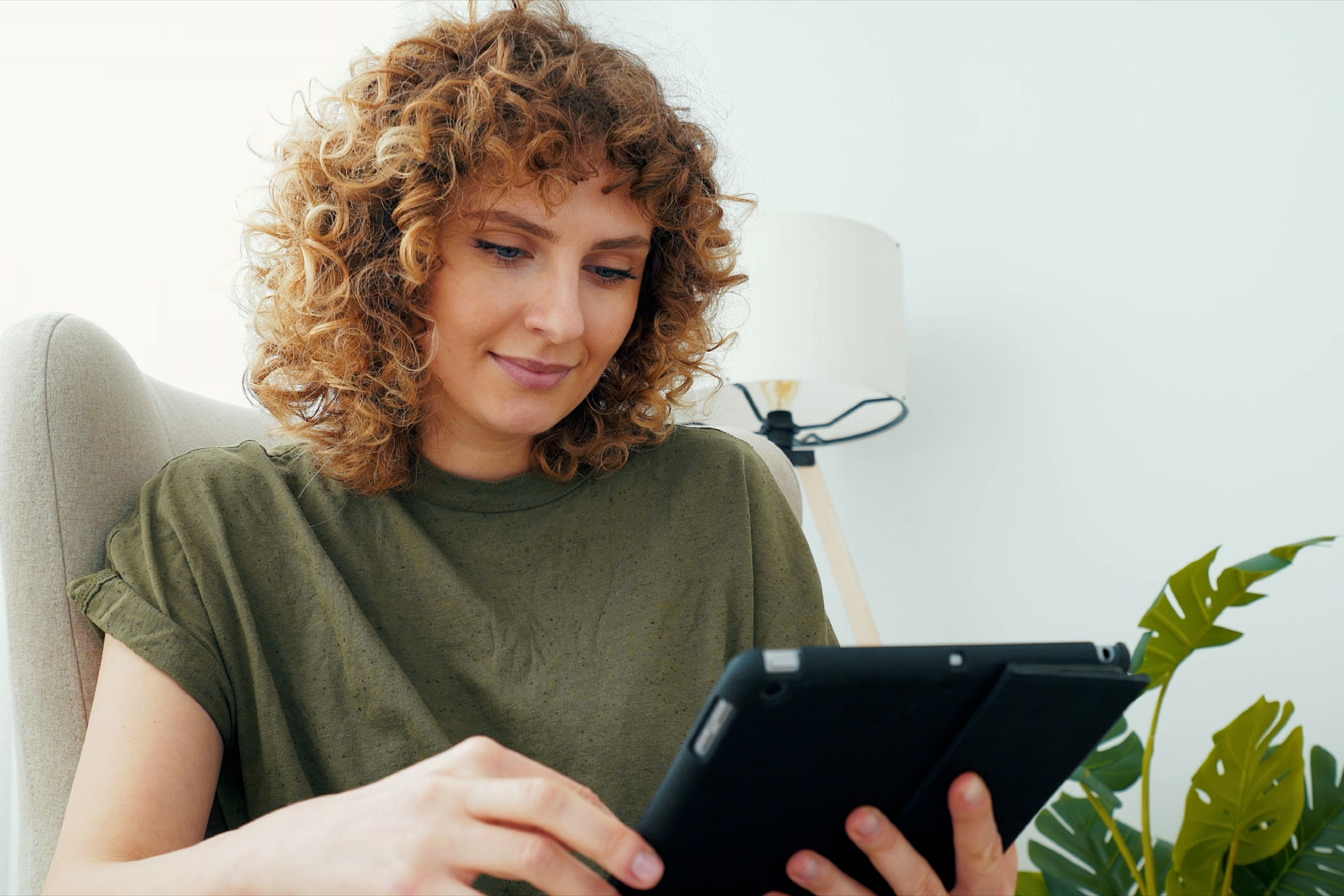 Online channels
All our proprietary websites – corporate website, gaming website, information website and the resellers' portal – contain a detailed and articulated section dedicated to Responsible Gaming. This allows us to raise awareness both among players and all our stakeholders.
On our digital platforms, our Responsible Gaming awareness campaign comprises the following:
10 Rules for Responsible Gaming, that promotes correct gaming behaviour;
The "What type of player are you?" self-assessment test, developed with the support of experts to allow customers to check their approach to gaming in real time and receive suggestions;
Chances of winning and prize structure;
Support services for problem gamers;
Message on underage gaming ban;
Detailed information on measures to protect minors.
Education for balanced and conscious gaming
4557
NEW SALES OUTLETS CREATED IN 2021
1774
EMPLOYEES TRAINED IN 2021
2069
HOURS OF TRAINING PROVIDED IN 2021
4557
NEW SALES OUTLETS CREATED IN 2021
1774
EMPLOYEES TRAINED IN 2021
2069
HOURS OF TRAINING PROVIDED IN 2021
Employee training
In October 2020, the company intranet rolled out a training program on Responsible Gaming, developed by the CSR Team and aimed at all Sisal employees.
The training program is mandatory and sets itself the goal of:
defining Responsible Gaming within Sisal and the actions undertaken to date to spread a culture of responsible gaming;
increasing knowledge and awareness of all employees on problem gaming;
debunking prejudices and false beliefs around cash-prize games.
The training program comprises six modules that cover different areas:
GAMING
Presents an overview of the world of gaming and the relevant regulations
PLAYERS
Provides information about the profiles and habits of players
VULNERABLE PLAYERS
Investigates aspects related to teenage and elderly players
PROBLEM PLAYERS
Examines how gaming can become problematic
CONSCIOUS PLAYERS
Analyses how many and which channels players may use to receive information on potential risks as well as treatment and prevention measures
SISAL'S ENGAGEMENT
Illustrates the range of tools that Sisal provides to its players to inform and protect them
The training program finishes with a test to verify the level of knowledge of each topic.
Sales network training
The Responsible Gaming training course dedicated to our sales network is provided to all sales outlets through the Resellers' Portal and is mandatory. In November 2021, a new updated and reviewed version was published.
Its aim is to:
Present Sisal's responsible gaming approach and the actions and projects that have been enacted to protect players;
Increase knowledge and awareness of resellers around problem gaming;
Illustrate the laws and regulations put in place for safe gaming;
Provide information and tools to resellers so that they can contribute to safeguarding their own customers.
It is divided into five modules:
GAMING OVERVIEW
Provides an overview of the world of gaming and the relevant regulations
OUR APPROACH TO GAMING
Presents the relevant standards, certifications and the tools available to customers
VULNERABLE CUSTOMERS
Investigates aspects related to teenage and elderly players
PROBLEM GAMING
Studies the phenomenon of problem gaming, its characteristics and dynamics
RESELLERS' ROLE
Describes what resellers can do and what approach they should adopt