A new investment approach for communities
Our story dates back to 1946, when our three founders joined up to design a new project to contribute to rebuilding Italy, which had been devastated by the war.
Today, our commitment towards Italy has not changed, and we continue to pursue our aim to produce shared value and promote innovation for sustainable, long-lasting growth for society as a whole.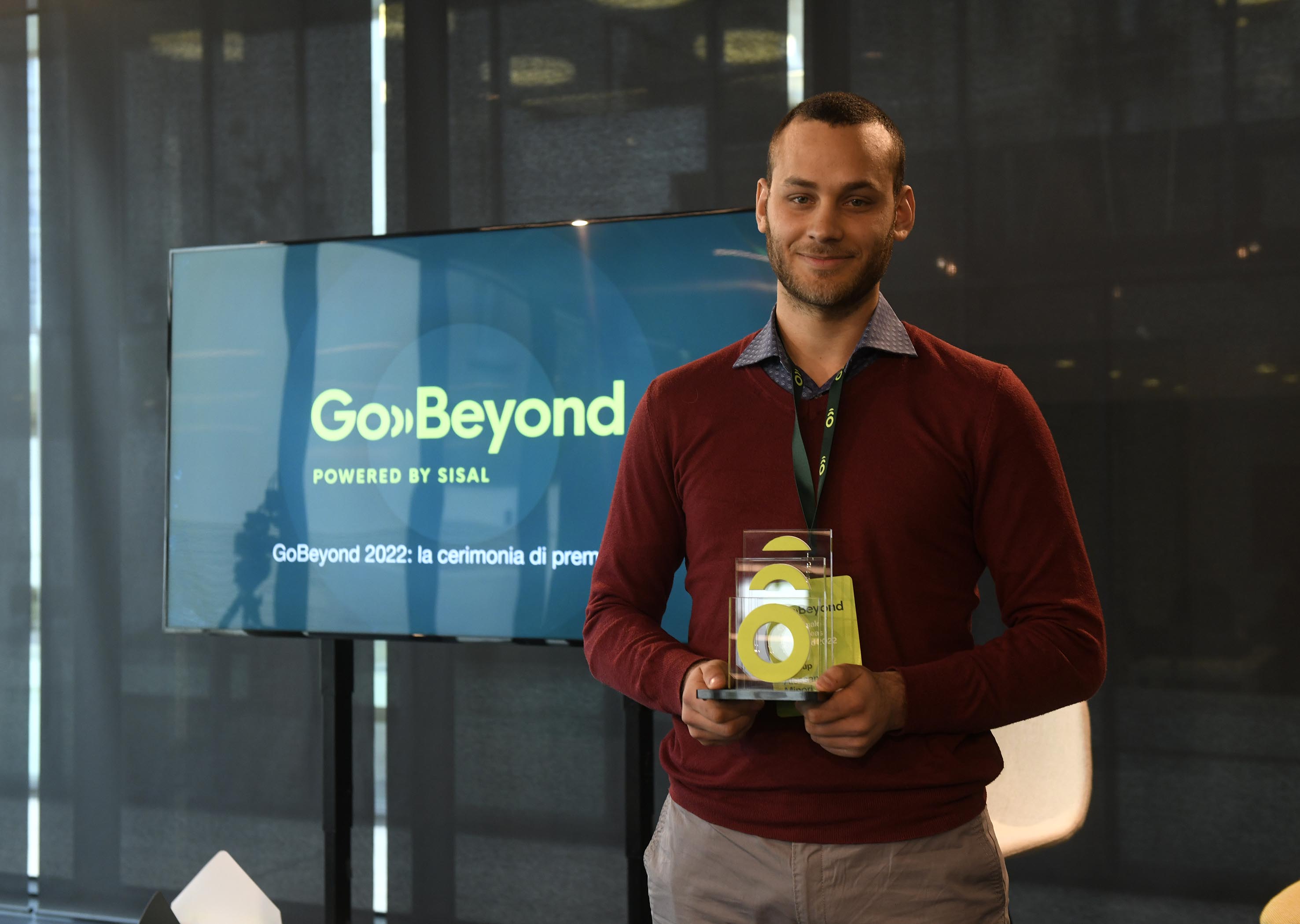 GoBeyond
GoBeyond is a project created by Sisal to support innovation and start-ups with a social goal.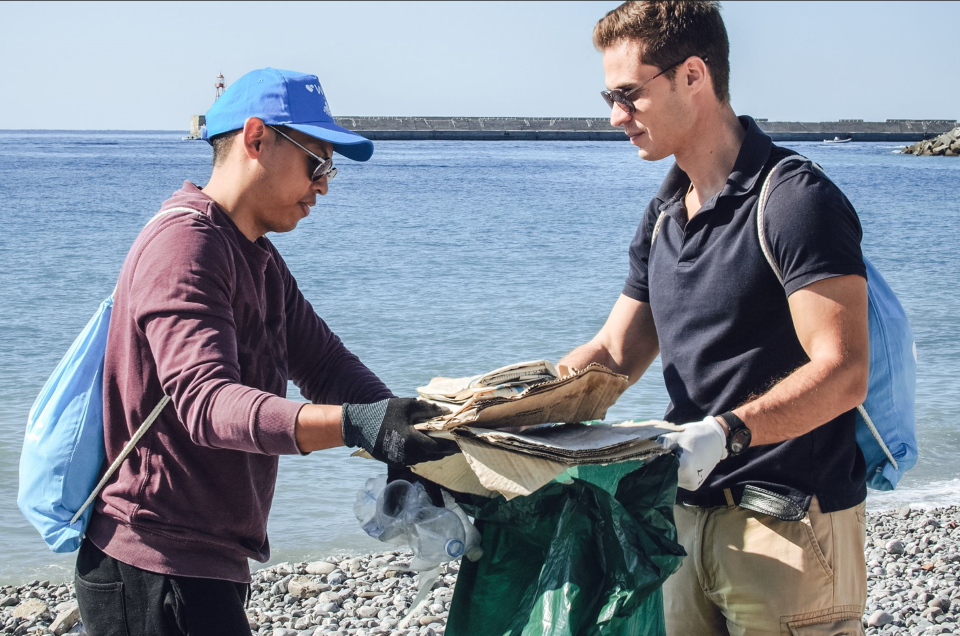 Will
Will is our social ecosystem aimed at supporting non-profit organisations through a company volunteering platform and fundraising activities for projects developed together with experienced partners.