SUSTAINABILITY REPORT

The sustainability report collects the strategies, objectives, initiatives and projects, as well as the quantitative performance of our sustainable action.

During 2021 we wanted to strengthen our commitment by creating a single ESG framework, capable of generating long-term shared value for all our stakeholders.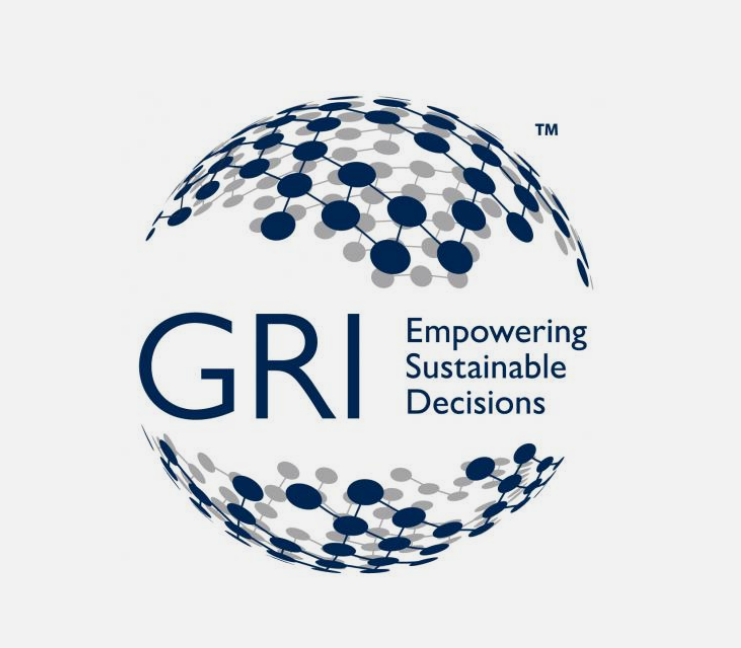 The evolution of Reporting
We have been reporting on our responsible approach and our social role, on a voluntary basis, in a dedicated Report since 2009. We immediately adapted to the main sustainability and social responsibility standards: from 2009 to 2013, the Report was prepared following the GBS (Gruppo di studio per il Bilancio Sociale, social reporting study group).
Since 2014, however, we have adopted the most widespread standard in the world, the GRI (Global Reporting Initiative). To add a further guarantee of transparency towards all stakeholders, again on a voluntary basis, we have been using a third party to conduct a review of the qualitative and quantitative contents of the Report since 2018; referred to as Limited Assurance process. In addition to developing a model based on four strategic pillars, starting from the 2019 Financial Statements we have integrated the sustainable development goals of Agenda 2030, the SDGs, into our strategy.
The Sustainability Report 2021
The annual report that defines the company's commitment to building a more responsible future through a path that rests on a sustainability strategy with long-term objectives to affirm Sisal as a leader in Responsible Gaming, an innovative and sustainable company and an exemplary work environment.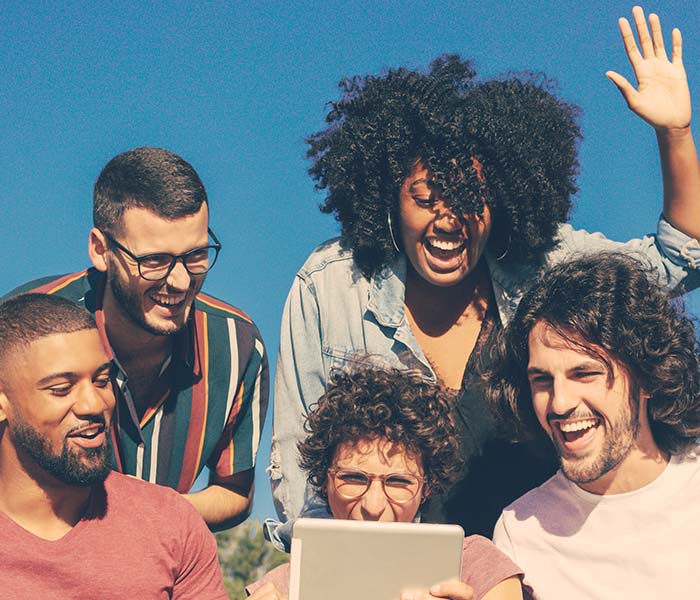 Consumer
The cornerstone of our sustainability is the promotion of a culture of gambling as a fun activity far removed from any excesses.

This commitment takes the form of a Responsible Gambling programme certified according to the highest international standards (EL and WLA) and which takes the form of a plan of information, prevention, education and assistance initiatives. Our goal is to educate and inform consumers, but above all to prevent problem gambling behaviour and support vulnerable gamers.

By setting our new purpose, we have reviewed the strategic activities related to this crucial issue with a structured programme that integrates with all business areas and all channels so as to promote a sustainable business model based on the involvement of the entire internal structure, on training at the points of sale, on information to gamers and on their involvement.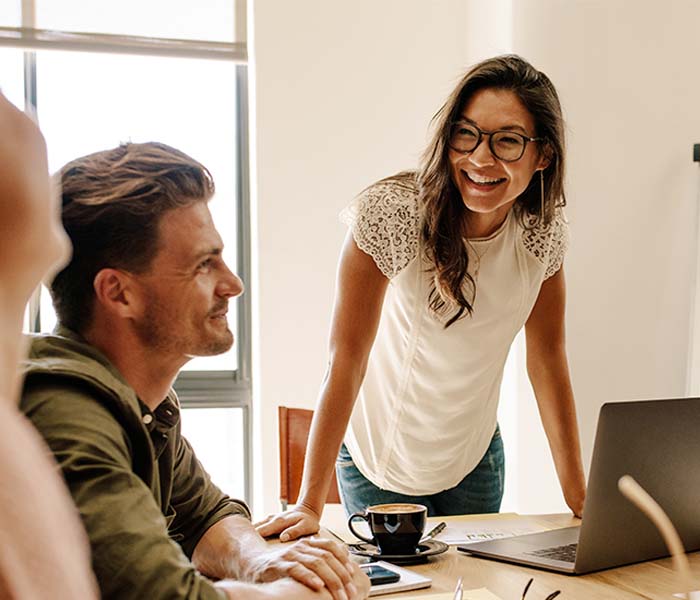 People
People are the heart of the company's key resources for the evolution of Sisal on a forward-looking basis in the international context in which we operate.

At Sisal, we support our colleagues in achieving their goals and we continue to promote an inclusive work environment and cultivate a culture of diversity and gender equality.

We constantly invest in our people's professional growth, skills development and welfare. We are also committed to promoting talent, self-learning and employability, in addition to a correct balance between work and private life.
Community
We are committed to constantly and continuously engaging with the community, to support and promote innovation, sharing and social integration. Our commitment to local communities is perfectly in line with the goal of generating widespread well-being for all stakeholders and at the same time ensuring sustainable long-term growth.

Thanks to a new investment approach in communities, we are committed to defining a model capable of adapting to contingent needs every year.

The action plan promoted concerns two key areas: social solidarity, with projects such as Will and fundraising, and innovation and talent, with project GoBeyond.
The Sustainability Report 2021
Planet
At Sisal, we believe that everyone is called to play their part in preserving the natural ecosystem and building a sustainable future.

We promote behaviour inspired by a correct and balanced resource management among our colleagues and suppliers and we constantly monitor and improve processes and products by developing energy-saving initiatives, reducing emissions and pollution and minimizing the use of paper.

Sisal's commitment to the environment is embodied in the sustainability of processes and structures. Within the working environment, we adopt solutions and strategies that aim to use renewable energy, develop sustainable mobility and reduce consumption and waste.
2021 Sustainability Report
2020 Sustainability Report
2019 Sustainability Report
2018 Sustainability Report
2017 Sustainability Report
2016 Sustainability Report
2014 Sustainability Report
2015 Sustainability Report
2013 Sustainability Report
2012 Sustainability Report
2011 Sustainability Report
2010 Sustainability Report
2009 Sustainability Report - IT version
For more information on our sustainability approach and objectives, please get in touch with our CSR contact.