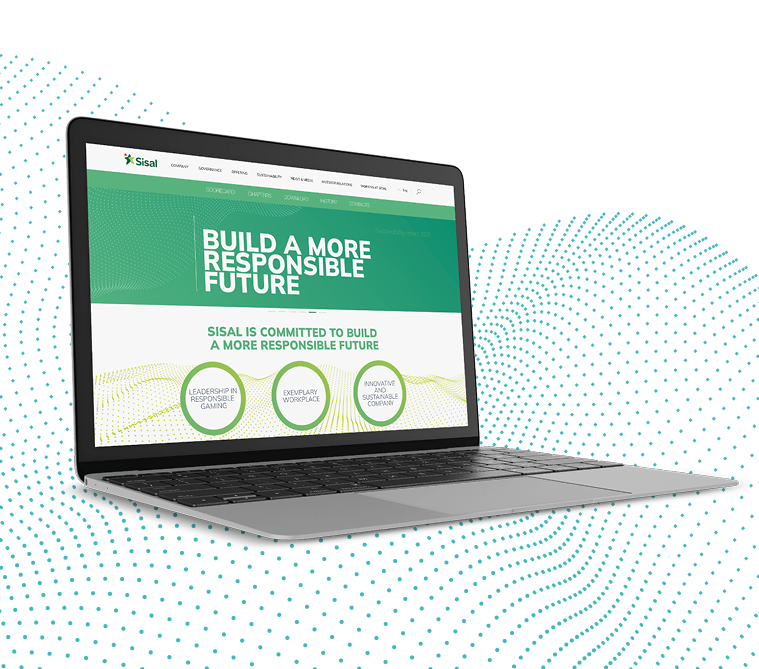 In the sustainability report we disclose our commitment to a more responsible future and report the results achieved every year.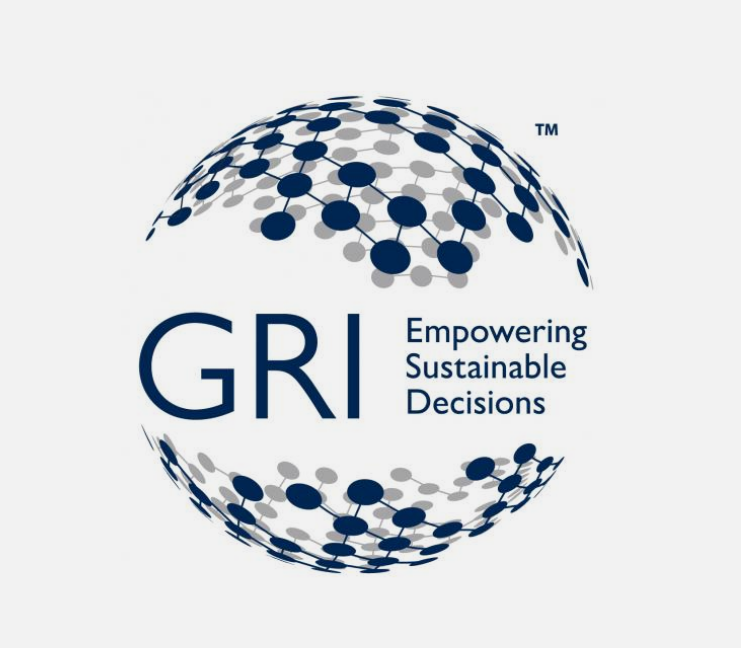 The evolution of Reporting
We have been providing reports on our commitment to sustainability since 2009 and have adopted the standards developed by the GRI (Global Reporting Initiative), the most widespread in the world, since 2014. Our sustainability report is submitted to a limited review, which is an audit conducted by an independent third party.
Starting with the 2019 Financial Statements, we have developed a model based on 4 strategic pillars - consumers, people, communities, and the planet - and we have integrated it with the Sustainable Development Goals, SDGs, of the UN 2030 Agenda.
In our 2021 Sustainability Report, we chose to further strengthen our ESG framework, built around the three key objectives of Sisal's sustainability strategy for 2030, with a view to describing the company's ability to generate long-term shared value for all our stakeholders. We have also begun to integrate the Ten Principles of the Global Compact in our reporting, a strategic initiative promoted by the United Nations for a sustainable global economy, which we joined in September 2021, concerning human rights, labour rights, environmental protection, and fight against corruption.
For more information on our sustainability approach and objectives, please get in touch with our CSR contact: