International development for new business opportunities
Established 76 years ago and built on an ingenious invention that has become part of Italy's history, today Sisal looks ahead towards a sustainable, technologically advanced and international future.
Sisal abroad
In an increasingly globalised world, the internationalisation process is becoming even more strategic and poses new challenges. That's why the capability of developing business opportunities in new markets is a key asset.
Drawing on over 75 years of history, we have extended our company's footprint in high-potential countries such as Morocco, Spain and Turkey through the conferral of licenses and concessions.
For each of these countries, we have devised and developed the most effective business models based on the existing environments, consolidating our digital, technological and product development expertise outside Italy within the framework of a safe, secure and responsible gaming model.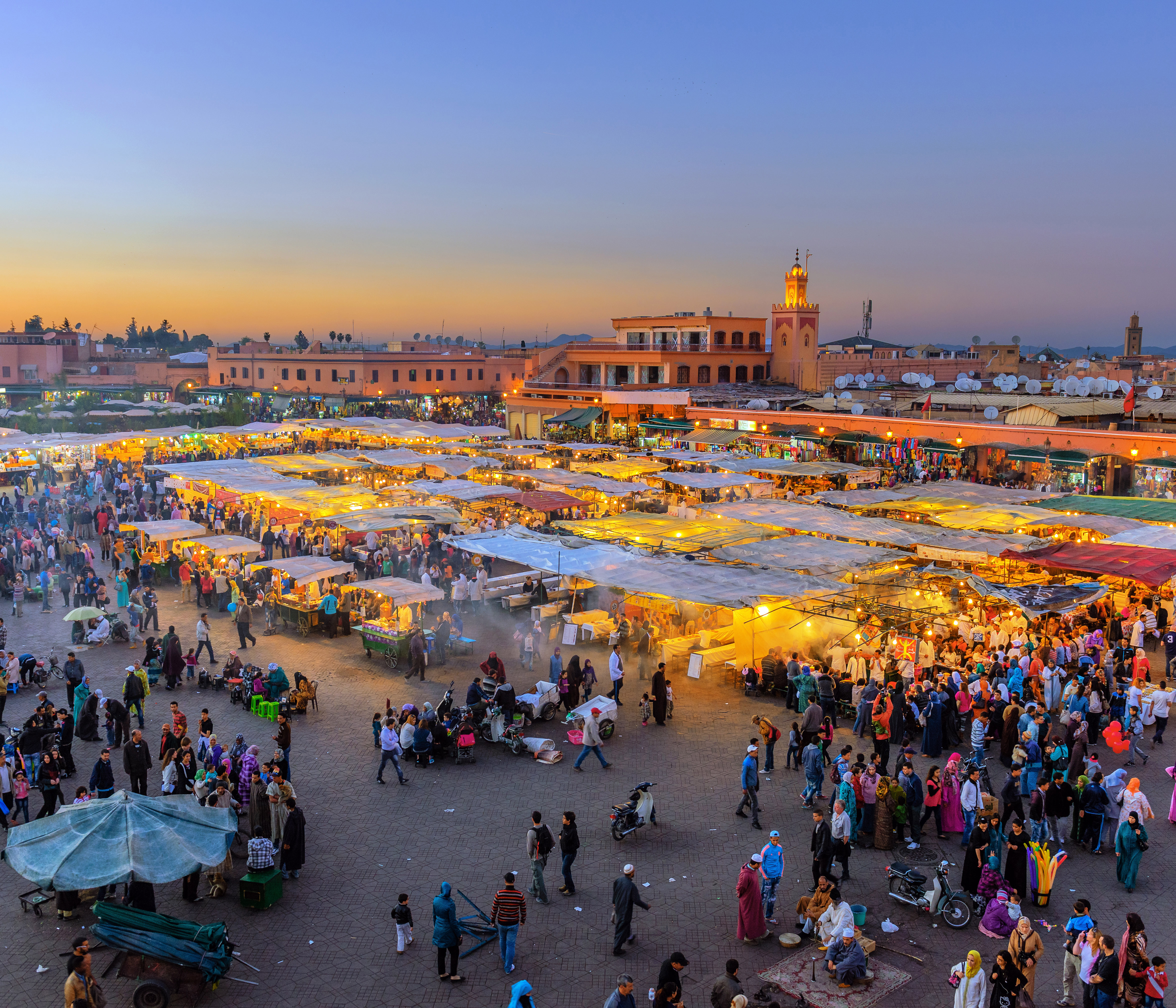 Sisal in Morocco
Morocco was the first stage of the internationalisation process, a culturally rich and diversified country with a strong, stable economy in constant growth. In 2018, we won the tender announced by SGLN, the Moroccan national lottery management company, and in January 2019 Sisal Maroc was born, headquartered in Casablanca and today employing over 50 people.

In this first international project, we focused on our digital, technological and product development expertise, adapting it to the local context, creating an effective business model that meets the country's needs, and planning an immersive gaming experience. Our rich product portfolio of lottery games is evolving continuously, and distributed both online and through the retail channel.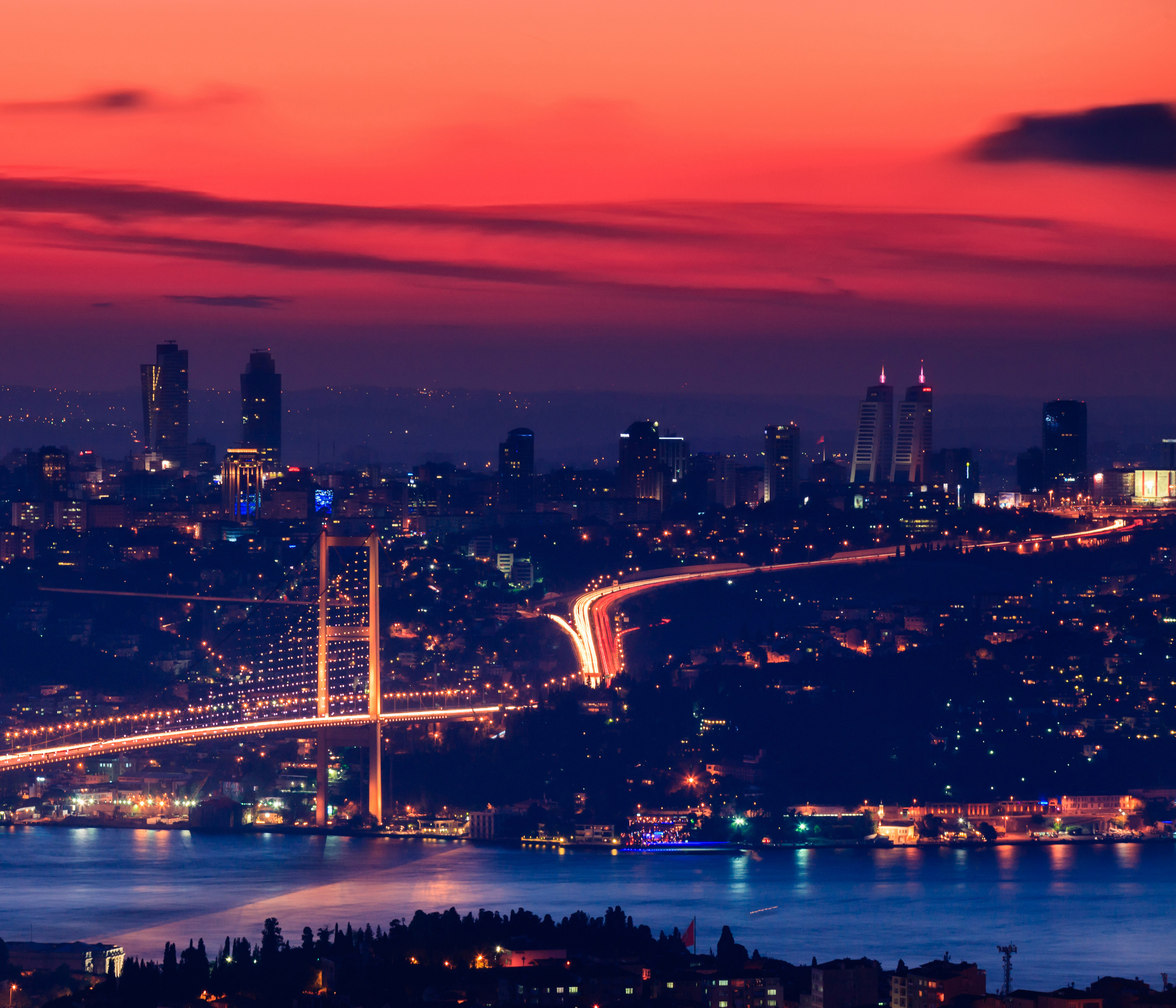 Sisal in Turkey
Turkey is the most recent milestone in our internationalisation strategy. For centuries its huge territory has been a strategic commercial and cultural crossroads, with an economy that has expanded rapidly in recent years so much so that the International Monetary Fund classifies it among the most highly developed countries in the world. In August 2020, we officially launched Sisal Şans, a partnership with Şans Digital ve Interaktif Hizmetler Teknoloji Yatirim A.S., a company controlled by Turkish telecoms giant Demirören Group.

Our head office in Istanbul, with a local team of over 100 employees, manages and develops an extensive portfolio of lottery products, including instant win games, distributed through a network of about 9,000 retail outlets as well as online, providing a modern omnichannel gaming experience, further enriched by the "virtual games" offering on the website Misli.com.