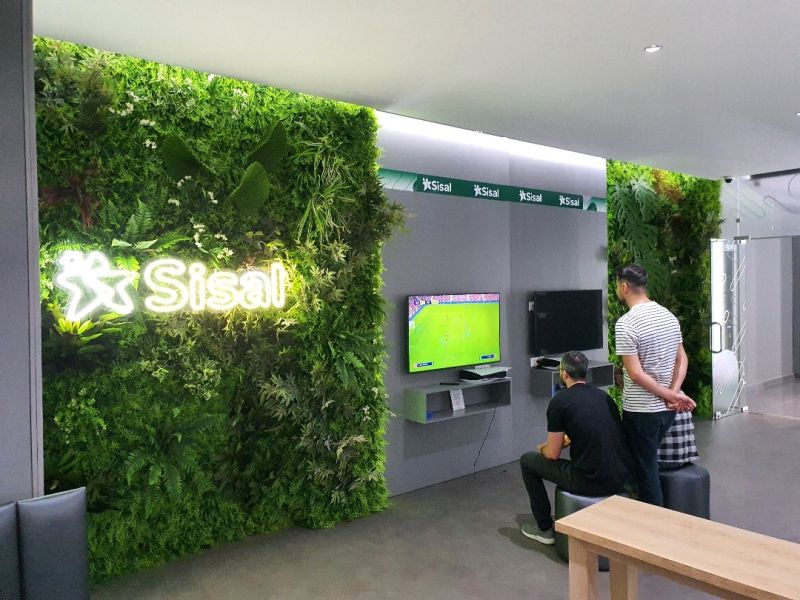 Digital Hub Albania
Sisal Digital Hub Albania, part of Sisal Spa, was born in 2019 in Tirana. With a team of over 650 people works to create unique and innovative projects. The evolution of technology takes place on all fronts, not just on the digital one. For this reason, cross-functional working groups have been introduced within the digital hub for some years now, amining to provide our customers with superior quality and reliability of applications.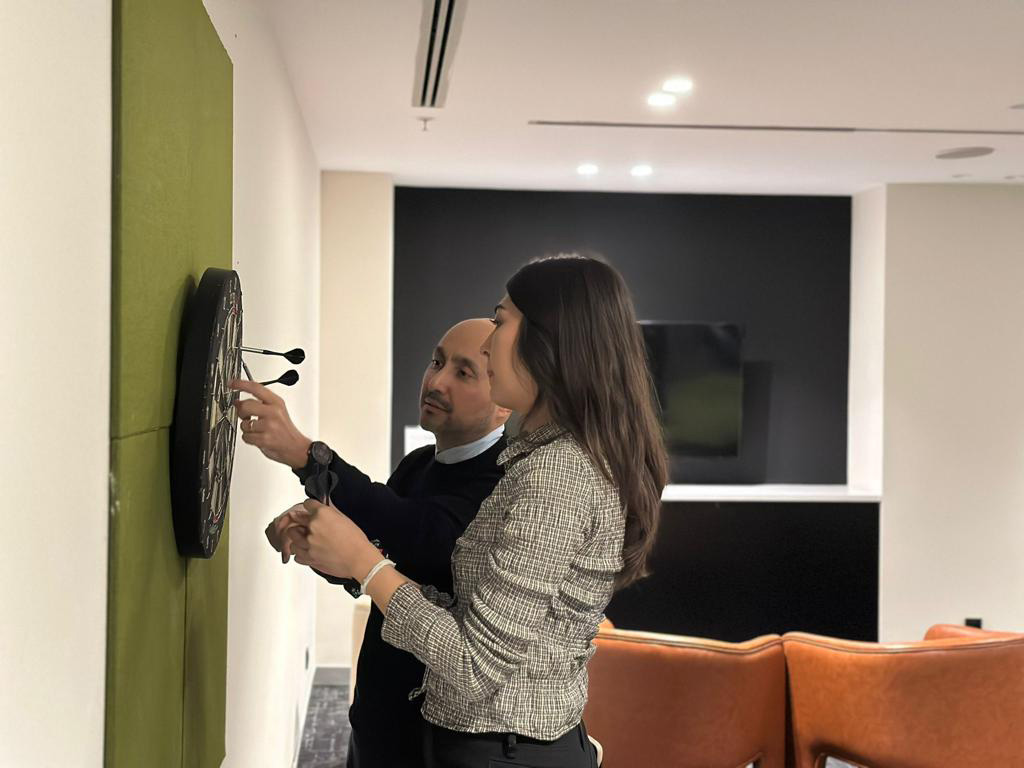 Digital Hub Turkey
Sisal Technology Hub Turkey was opened in March 2022 and is mainly supporting the significant growth of Sisal Turkish business by leveraging cultural proximity and synergies of context and language. The Hub is allowing the internalization of resources, through the innovative near-shoring mechanism and the international expansion that Sisal is pursuing with determination during the last years. The Hub is currently composed by approximately 65 engineers with specialised skills focused mainly on innovation and development of digital technologies in the various gaming areas of Sisal Group.
The objective of the digital hubs in Albania and Turkey is to support the growth of the multi-channel and cross-country Sisal business. The active areas within the hubs are manned by strong technological skills that are highly specialized in software solutions, platforms and business systems.