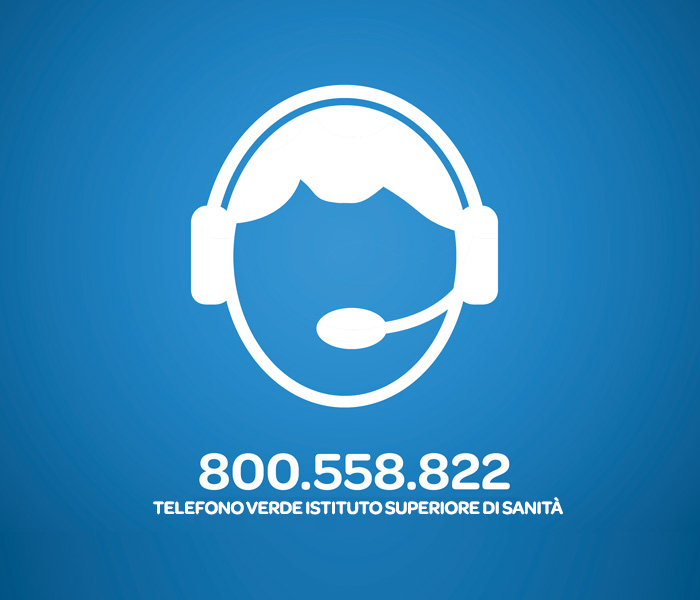 The Italian Health Institute's Toll-Free Number
From landline or mobile, Monday to Friday from 10:00 to 16:00
A team of professionals is available to provide anonymous assistance and guidance for people who have developed problems relating to excessive gaming. All our messaging regarding Responsible Gaming contains contact information of support centres and instructions to find the "What type of player are you?" self-assessment risk profile test.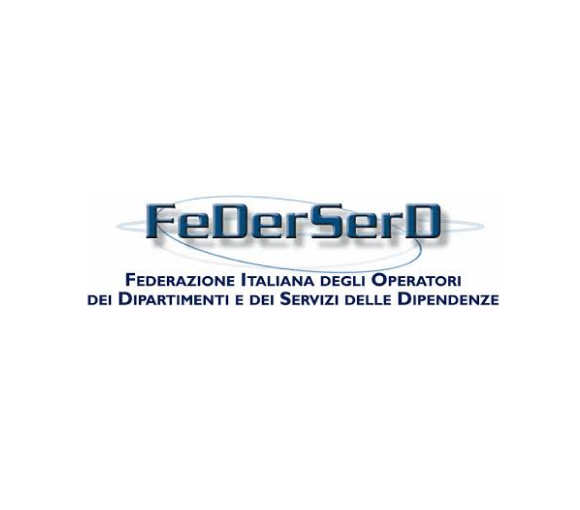 Free online therapy services by FeDerSerD, supported by Sisal
Thanks to the support of expert therapists, individuals can benefit from a treatment program based on their specific needs. Sisal is a partner of FeDerSerD in assisting people who have developed psychological, relationship or legal problems linked to excessive gaming.