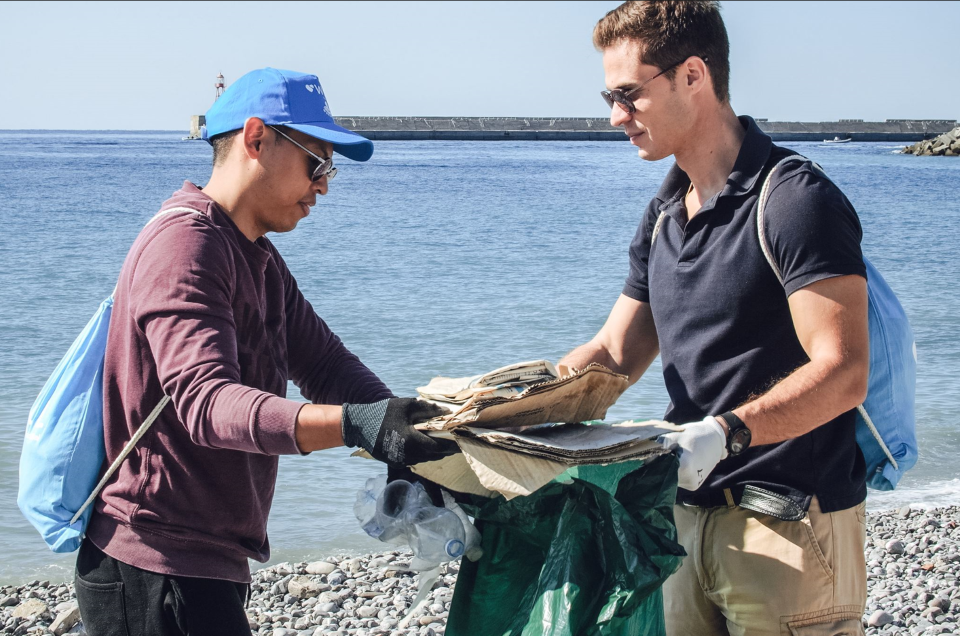 The three main pillars of Wedo
Corporate individual or group volunteering
Support of local communities
Contributions to fundraising campaigns
Volunteering at Sisal
Corporate volunteering was born in 2017, from the will of a group of colleagues, united by the desire to offer a concrete response and support for local communities. The company has sustained this desire, giving everyone the opportunity to use up to 4 working hours a month to participate in volunteer projects.

To help colleagues choose from all the opportunities and associations available, a platform was created on which to give space and visibility to non-profit associations and local communities and their projects, allowing them to freely decide where to direct their efforts.

During the health emergency, due to the impossibility of volunteering in presence, a new method of inclusion was created, through the organization and conduct of a series of online webinars addressed to associations and citizens, in which Sisal people shared their knowledge of digital issues such as the use of social networks, the risks of the web or fake news.

In 2022, with the end of the restrictions, Sisal decided to relaunch the volunteering project, amplifying its purpose and scope, thanks to the expansion of the solidarity network and the choice of volunteering opportunities to be given visibility on a new dedicated portal.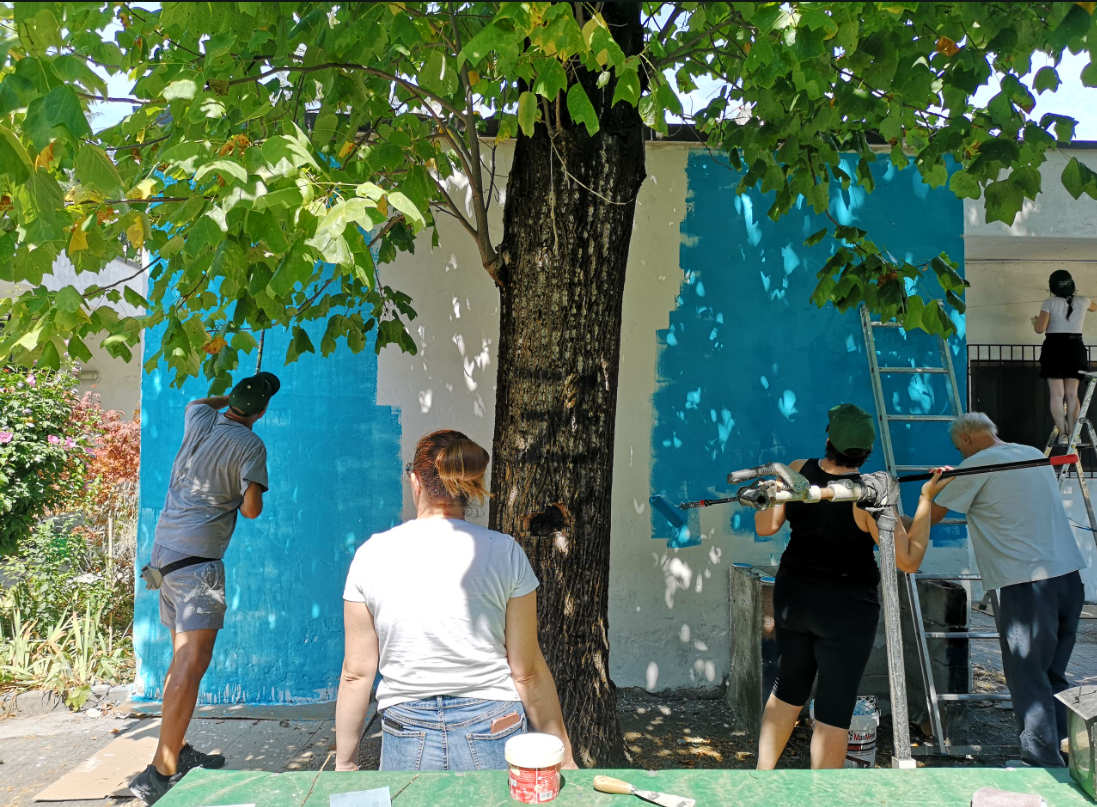 WeDo platform
The support of Sisal and its people for non-profit associations and local communities is expressed through a platform dedicated to employees.

On the portal, colleagues can choose from various volunteering opportunities offered by associations and non-profit organizations that are part of the Sisal solidarity network.

They can also stay up to date on the company's activities in favor of the community, discover fundraisers, donations and other third sector initiatives, and share their experience with a testimonial.
Support for local communities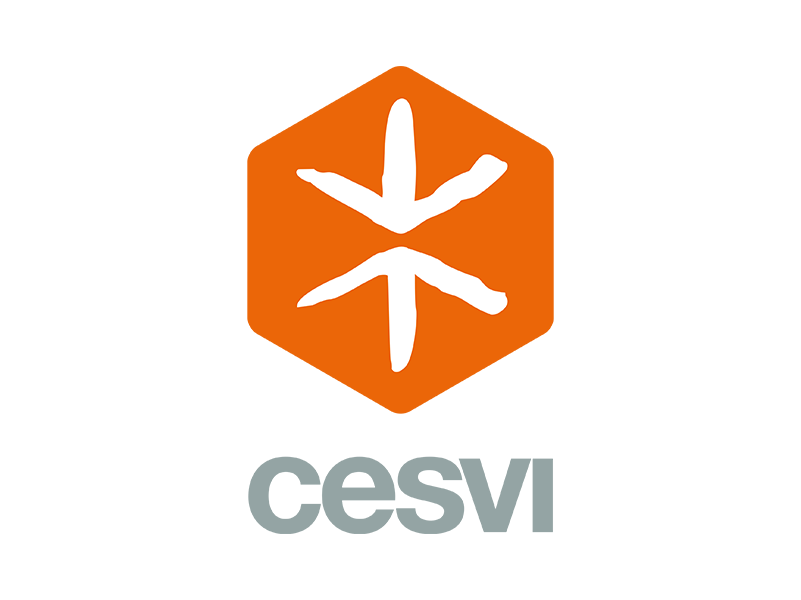 UKRAINE EMERGENCY - CESVI
When the conflict broke out in Ukraine in 2022, we chose to support the Cesvi Foundation, consolidating the bond that united us during the Covid emergency. Cesvi is facing this emergency and the growing and serious humanitarian needs of the population in various areas, both with interventions to support civilians directly in Ukraine and in reception centers at the borders. Our contribution supported in particular a project to sustain single mothers with daughters of different ages, through specific services, including protected spaces, psychological and emotional support and recreational and sporting activities, to give some serenity to the children involved.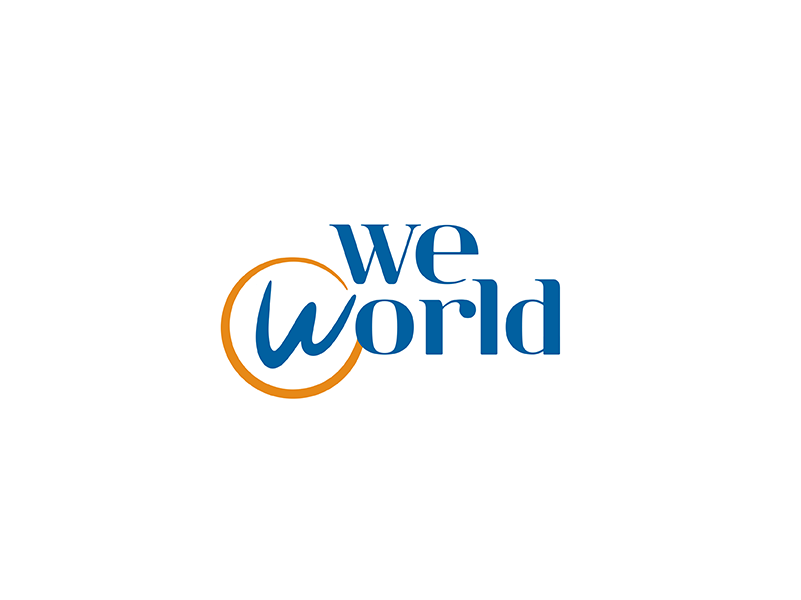 WOMEN'S SPACES - WE WORLD
For Christmas 2022, we have chosen to support the Women's Space project, WeWorld's national program that creates welcoming places to help women left behind by society and their children. In the Women's Spaces, specialized female staff make it possible to create a place of welcome and aggregation in which to build relationships of trust and activate awareness in women, through interventions capable of restoring self-esteem, planning and autonomy. The proposed activities are free, with specific attention paid to the mother/child relationship and to the little ones, through a dedicated service.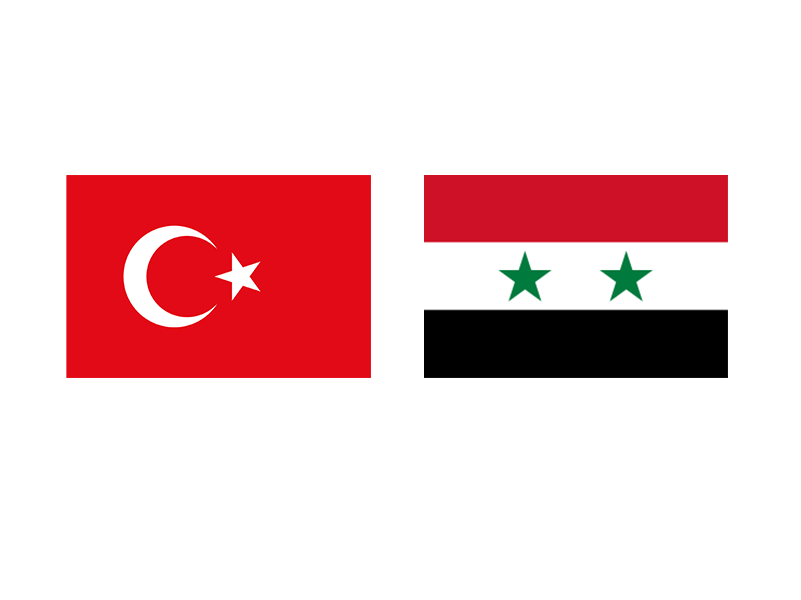 SUPPORT TO TURKEY AND SYRIA - GLOBAL GIVING
As part of Flutter Entertainment, we have decided to take concrete action to help the people of earthquake-stricken Syria and Turkey and show them our full support. To do this, Flutter has partnered with Global Giving, an internationally recognized non-profit organization, to ensure that our donation reaches local vetted charities operating in the region. Global Giving has established a specific fund for disasters and emergency aid, where our contributions will go, and where anyone, in their own small way, can make a difference by donating a small amount that will be added to Flutter's donation.