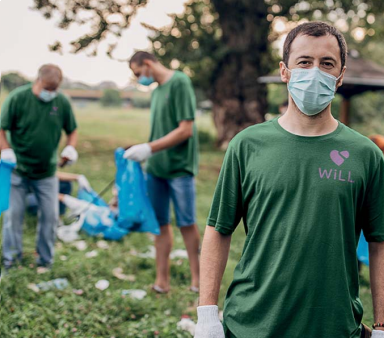 Will: Sisal for solidarity
Will supports non-profit organisations and local communities through a platform that allows every employee to commit up to four hours of work per month towards projects listed in the portal. This volunteering programme was founded in 2017 thanks to the dedication of a group of employees who were united by their desire to answer to the concrete needs of their communities.
In order to combat the Covid-19 pandemic, we designed new inclusion methods in partnership with our associations, such as a series of online webinars that allowed employees to share their knowledge about digitalisation, such as social networks, internet-related risks and fake news.
Will was originally launched as a pilot project for the Milan office, but it is now available across the entire company network.
Support for local communities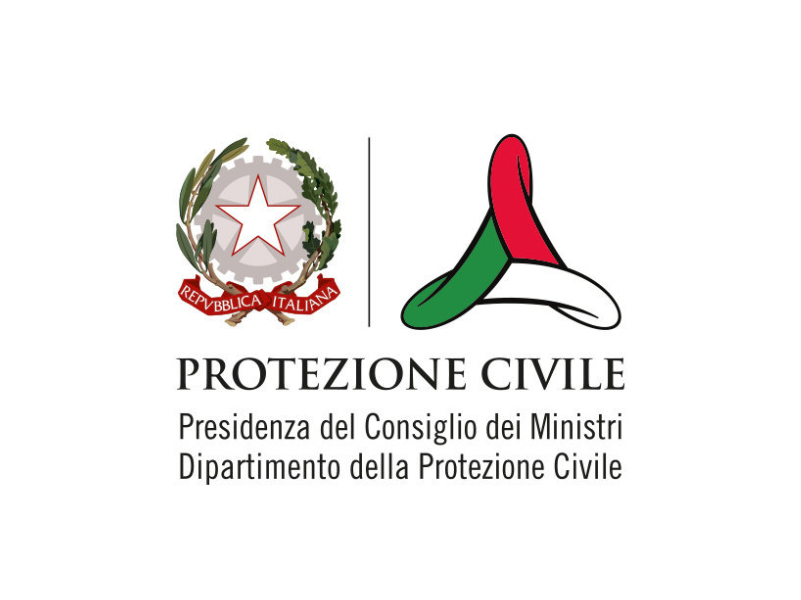 DEPARTMENT OF PUBLIC SAFETY
During the first months of the lockdown, we made a special donation to the Department of Public Safety. In particular, the contribution was used to buy personal protective equipment and medical material to prevent the spread of the virus. A fundraising campaign was organised by our retail outlet network and by our customers for the benefit of the Public Safety Department, which is a testament to how our Company, retail outlets and customers uphold the fundamental shared values of integrity, reciprocity and trust.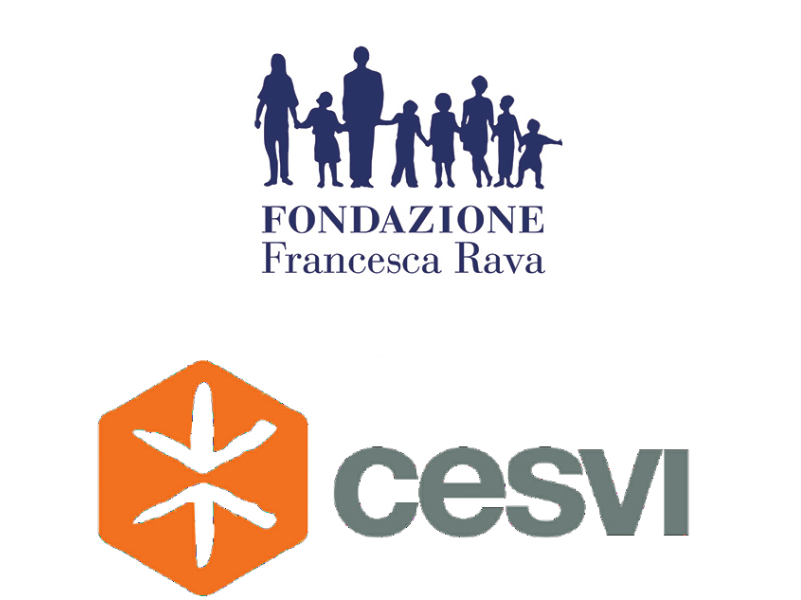 CESVI FOUNDATION AND FRANCESCA RAVA ITALIA – N.P.H. FOUNDATION
A donation was made to the Cesvi Non-Profit Foundation for its social care programme aimed at people aged 65 and over in Milan and Bergamo and a further contribution was made to the Francesca Rava Italia – N.P.H. Foundation to fund the purchasing of medical machinery for intensive care units in the Milan General Hospital.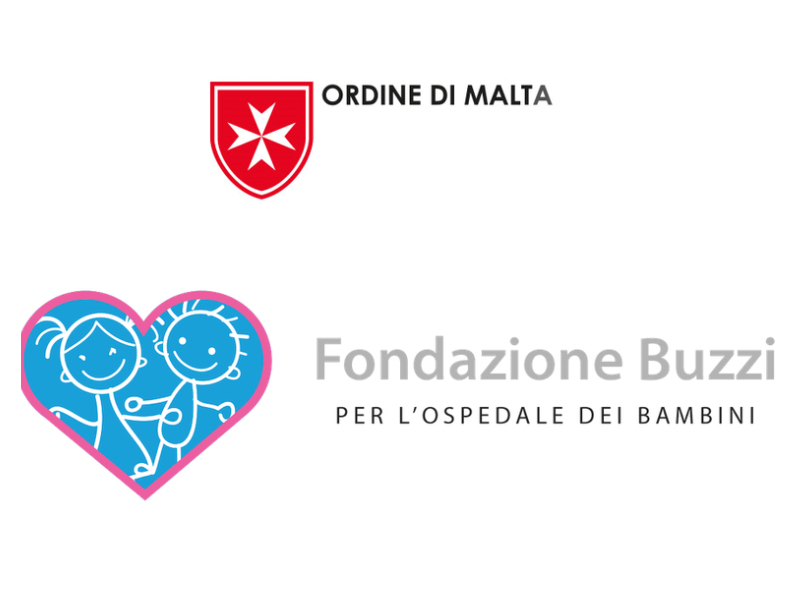 BUZZI FOUNDATION AND THE ITALIAN RESCUE ORDER OF MALTA
A donation was also given to the Buzzi Non-Profit Foundation in order to purchase medical equipment for intensive care, used within hospitals in Lombardy during the pandemic and subsequently in the Buzzi hospital. An offer was sent to the Italian Rescue Order of Malta to buy personal protective equipment for the volunteers working for the order.
THE OPERA SAN FRANCESCO ASSOCIATION
Moreover, aid was given to the Opera San Francesco Association in order to guarantee continuation of health centre visits and the distribution of food during the emergency.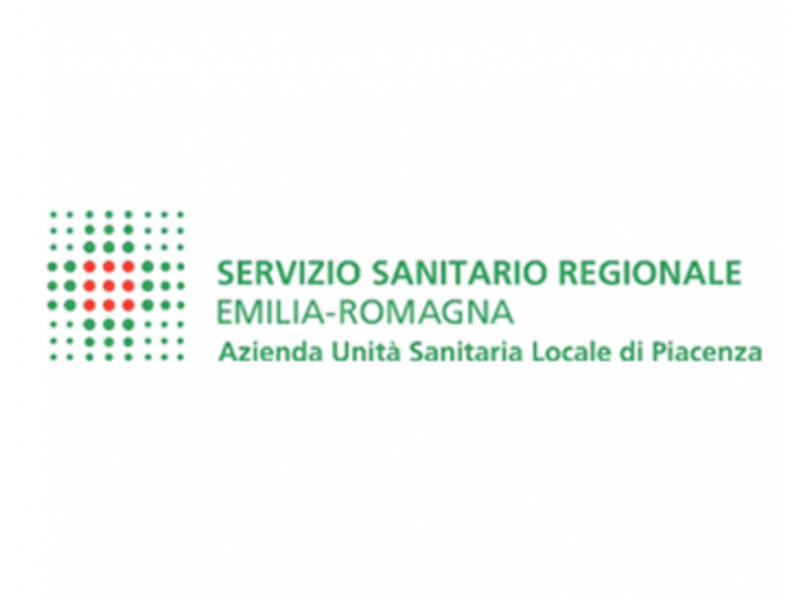 GUGLIELMO DA SALICETO HOSPITAL
For the Guglielmo Da Saliceto Hospital in Piacenza, pulse oximeters were purchased, which are vital medical tools used for measuring arterial oxygen saturation and heart rate.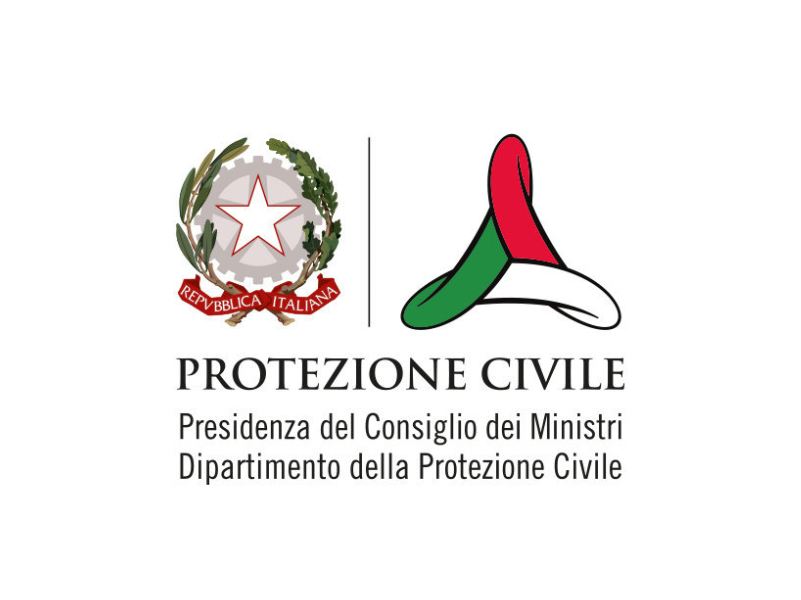 DEPARTMENT OF PUBLIC SAFETY
During Christmas, a donation was made to the Department of Public Safety in order to support the families of doctors and health professionals who passed away during the Covid-19 pandemic. The initiative was carried out thanks to the greetings card containing bank details for individual contributions.