For us at Sisal, innovation is a key pillar of strategic evolution, one of the company's core values and a mindset that guides the way we approach work.

At Sisal we pursue an innovation process aimed at developing digital and IT skills, identifying and adopting new technologies and redesigning processes as an integral part of our business strategy.

New technologies play an essential role in business evolution, which is why we invest in functional IT infrastructures to adopt applications in line with best market practices, also through the implementation of delivery hubs in Italy and abroad.

Sisal's vocation for innovation also translates into our on-going commitment to initiatives aimed at supporting winning ideas, offering concrete help to start-ups, young entrepreneurs and innovators through GoBeyond, a project created by Sisal in collaboration with CVC Capital Partners.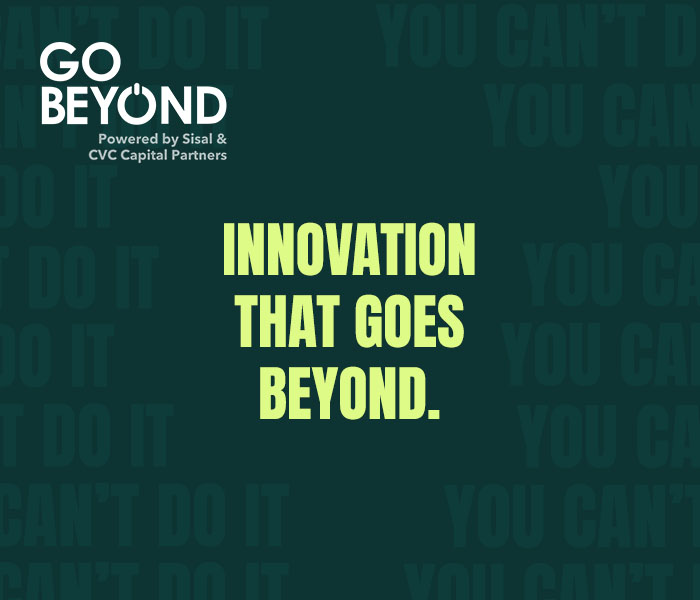 GoBeyond

Thanks to GoBeyond - the call for ideas developed in collaboration with CVC Capital Partners - we are dedicated to supporting innovation by rewarding the best start-ups. We transform the most innovative ideas into projects with high social potential that can truly make a difference.

The GoBeyond platform has evolved over time and is now a proper content hub that focuses on entrepreneurship, innovation and digital issues.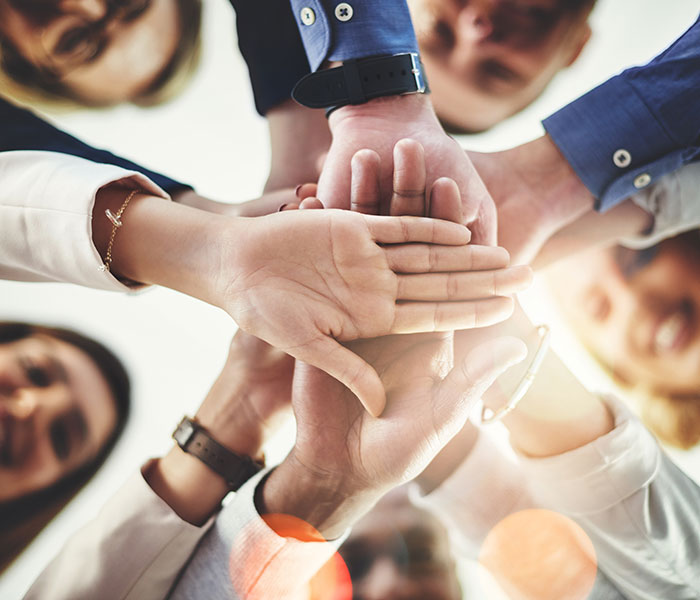 Innovation Lab


We constantly invest in the implementation of innovation ecosystems aimed at encouraging the adoption of cutting-edge technological solutions.

Starting in June 2021, we can be found in Turin with our Innovation Lab; a new centre of excellence for technological exploration, promoted entirely by the company.