For us at Sisal, innovation is a key pillar of strategic evolution, one of the company's core values and a mindset that guides the way we approach work.

At Sisal we pursue an innovation process aimed at developing digital and IT skills, identifying and adopting new technologies and redesigning processes as an integral part of our business strategy.

New technologies play an essential role in business evolution, which is why we invest in functional IT infrastructures to adopt applications in line with best market practices, also through the implementation of digital hubs in Italy and in Albania and Turkey.

Sisal's vocation for innovation also translates into our on-going commitment to initiatives aimed at supporting winning ideas, offering concrete help to start-ups, young entrepreneurs and innovators through GoBeyond, a project created by Sisal.
GoBeyond: the responsible innovation platform
The innovation platform conceived by Sisal to promote the development of innovative and socially oriented entrepreneurial projects and to stimulate the culture of doing business in Italy. GoBeyond is a Call for Ideas, an Academy and a Community of responsible innovators.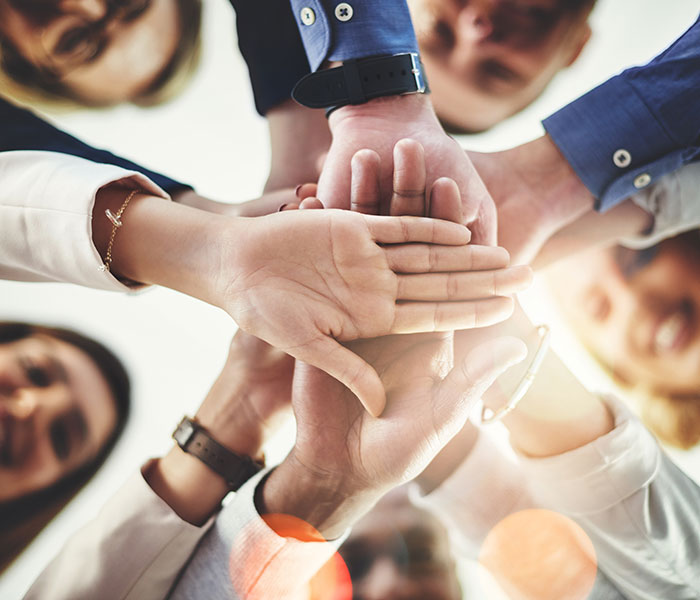 Innovation Lab


We constantly invest in the implementation of innovation ecosystems aimed at encouraging the adoption of cutting-edge technological solutions.

Starting in June 2021, we can be found in Turin with our Innovation Lab; a new centre of excellence for technological exploration, promoted entirely by the company.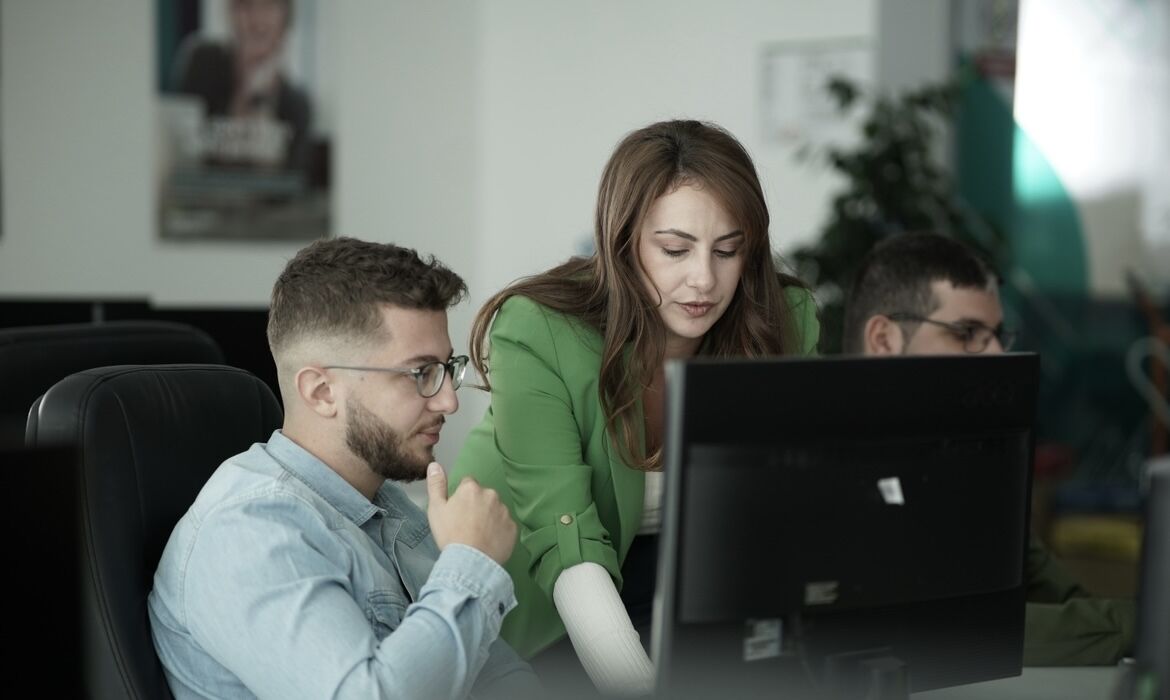 Sisal Digital Hub
Innovation is one of Sisal's main values, which is why we have created two digital hubs in Tirana and Istanbul, to respond to the various business needs and the need to promote constant technological development with a view to internationalization.
The active areas within the hubs are manned by strong technological skills that are highly specialized in software solutions, platforms and business systems.