We build relationships based on trust and dialogue.
We engage on a daily basis with the media, with public opinion and with the institutions through traditional and social media channels.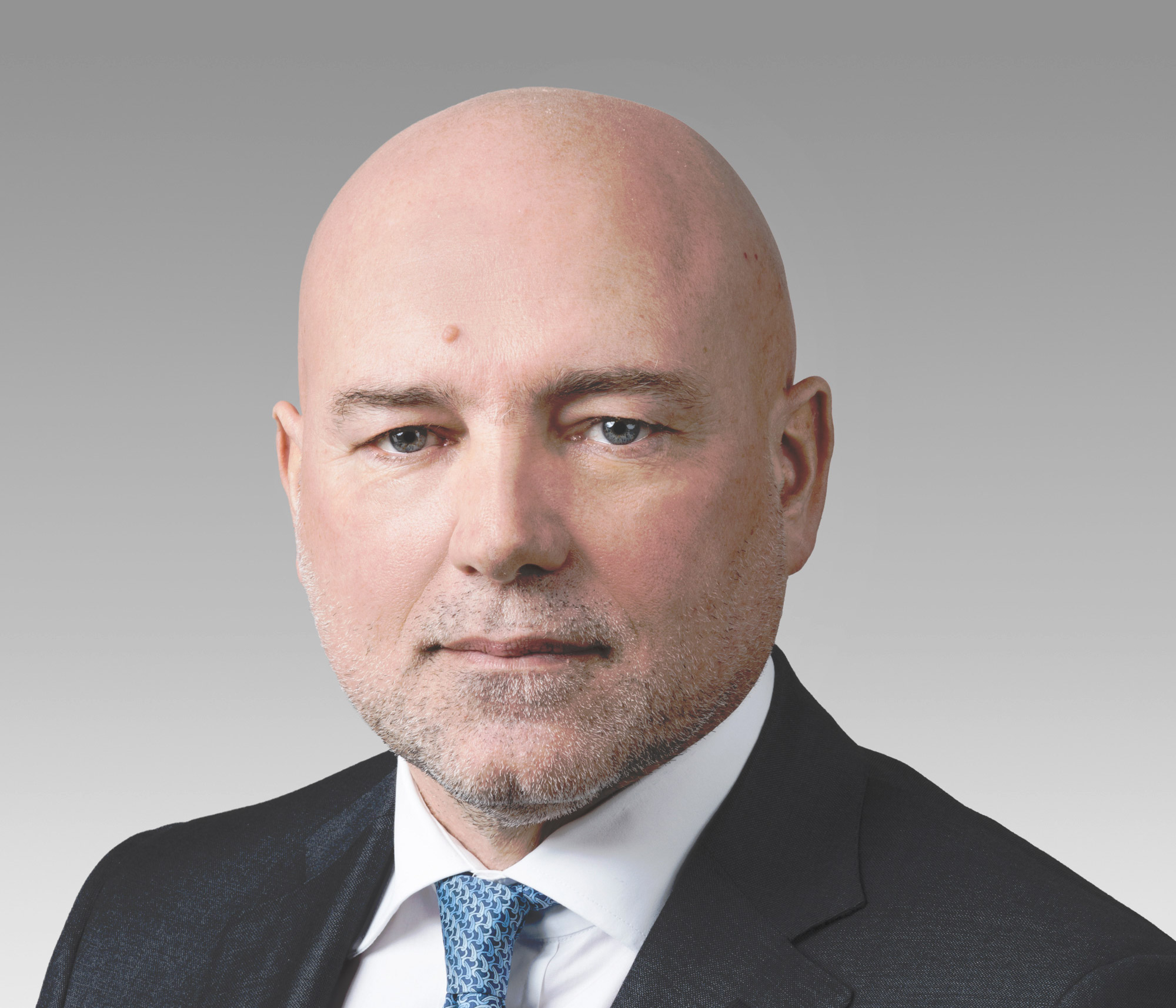 Interviews

Interviews with our management and partners for those wanting more detailed information about our Company.
Sisal premiata ad Istanbul
A Istanbul, il presidente della Camera di Commercio Italo Turca, Livio Manzini, e l'Ambasciatore italiano in Turchia, Massimo Gaiani, hanno riconosciuto a Sisal S.p.A. il merito di avere contribuito ad incrementare i rapporti bilaterali di natura commerciale e di investimento tra Italia e Turchia.
Sisal si impegna nel rappresentare i diritti delle donne nella prevenzione e cura dei tumori al seno. In collaborazione con Europa Donna, ha coinvolto tutti i suoi dipendenti in due eventi speciali per sensibilizzare su uno dei tumori più comuni al mondo.
Annunciati i vincitori dell'edizione di Gobeyond 2019. Alla serata era presente anche il Ministro per l'innovazione Paola Pisano
Press kit


The area of our website where you can download Sisal corporate documents and our brand logos, as well as official photographs of our top management team and our corporate sites in Milan, Rome and Peschiera Borromeo.
For more information, please contact our Media representative.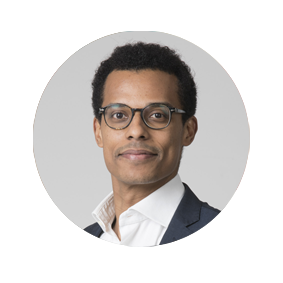 PR & Media Relation Coordinator
PRESS RELEASE
Milan, 23 December 2019
Sisal Group Consolidated Financial Statement 2019
Sustainability Report 2017