We build relationships based on trust and dialogue.
We engage on a daily basis with the media, with public opinion and with the institutions through traditional and social media channels.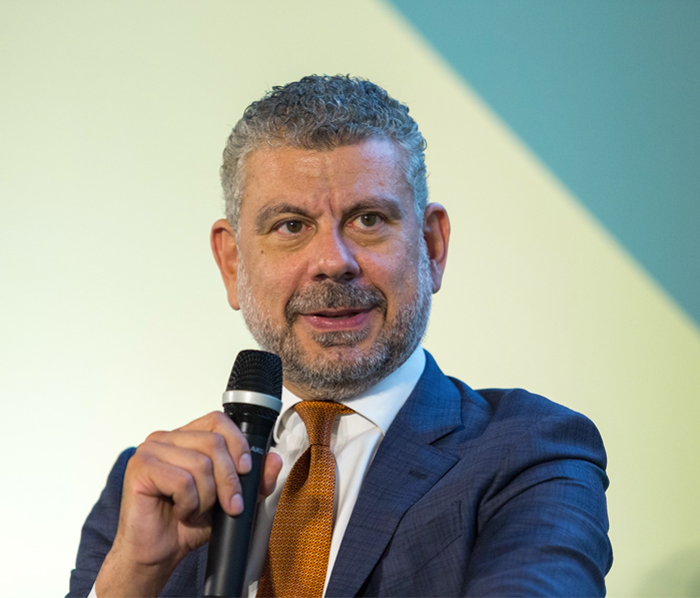 Interviews

Interviews with our management and partners for those wanting more detailed information about our Company.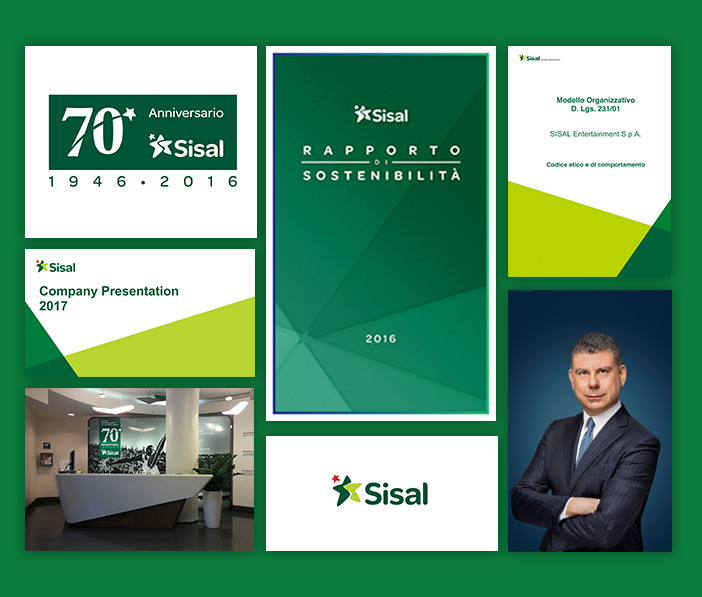 Press kit


The area of our website where you can download Sisal corporate documents and our brand logos, as well as official photographs of our top management team and our corporate sites in Milan, Rome and Peschiera Borromeo.
For more information, please contact our Media representative.
PR & Media Relation Coordinator
The MEIC project
Fully aware of the important role it has carved out for itself in Italy's business history, Sisal has decided to capitalise on its past through a wide-ranging project that fully exploits the company's historical and cultural heritage.
Emilio Petrone
Emilio Petrone was appointed Chief Executive Officer of Sisal Group in 2008.
Consolidated Financial Reports 2017