Francesco Durante - CEO Sisal S.p.A.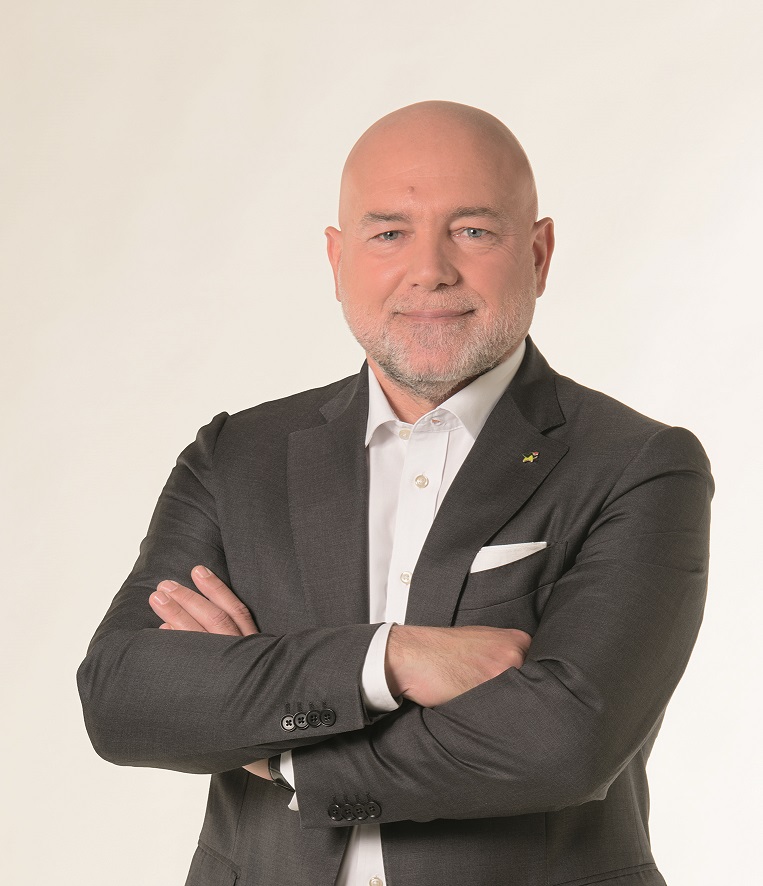 Francesco Durante, born in 1971, has a degree in Economics and Commerce from the LUISS in Rome. He worked in multinational groups such as Lucent Technologies and Sara Lee, holding managerial roles first in the financial and then commercial fields, until acquiring the role of Dim International Director.
Francesco Durante joined the Sisal Group in 2009 as head of the Retail Gaming Business Unit. He is also CEO of Sisal Entertainment.
Since December 2019, after the separation of the payments business (SisalPay today Mooney which is no longer part of Sisal), Francesco Durante has been Chief Executive Officer of Sisal S.p.A.
Under his leadership, the Company has brought to full maturity the internationalization process, which began in 2018, and which today has led it to operate in Italy, Morocco and Turkey.
Furthermore, thanks to his vision, the Company has accelerated its sustainability policies, making the sustainability strategy perfectly integrated with that of the business. For this reason, 3 goals have been identified to be achieved by 2030: 0 problem gamblers, 0 gender pay gap and 0 net carbon emissions.