Overall, during 2020, Sisal has collected around €8.2 billion in the gaming area with a variation of -€1.6 billion (-16.3%) compared to the previous year, due to the contraction of the retail channel as a result of the restrictions associated with Covid-19 (around -€3.3 billion, -48.3%), partially offset by the growth of the online channel (around +€1.3 billion, +48.5%) and the positive impact of the new business in Turkey (+€0.4 billion).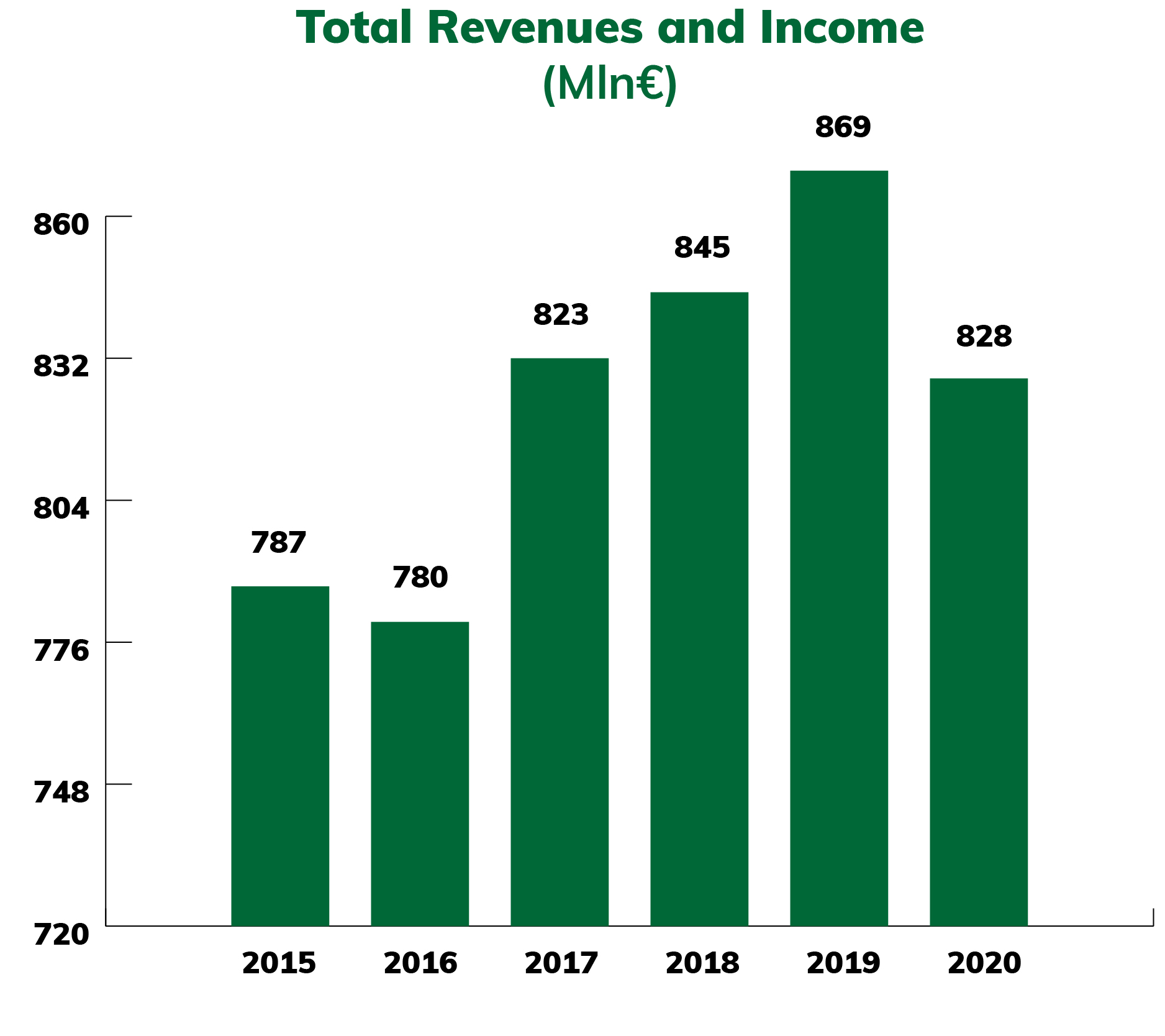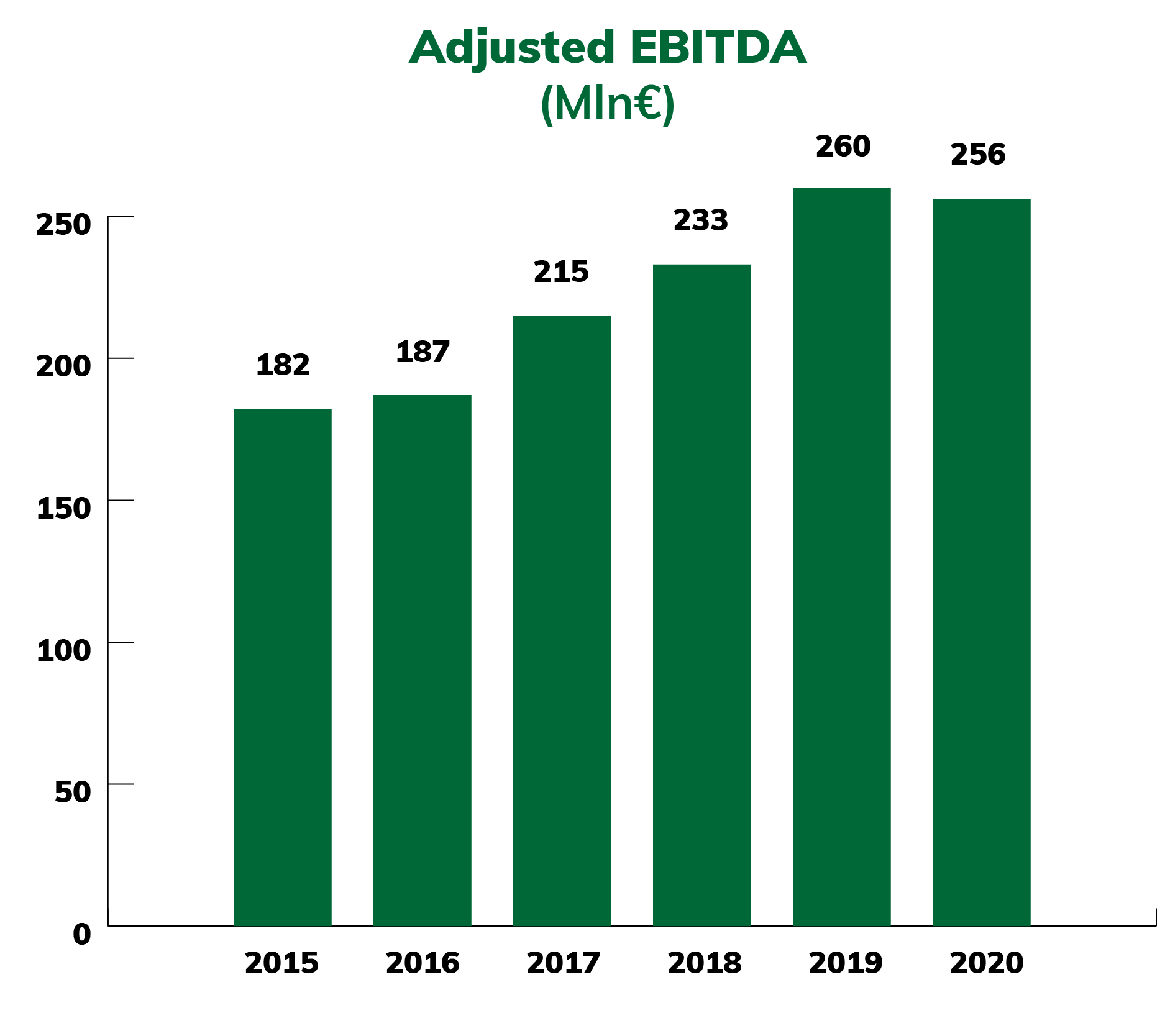 * With effect from December 2019, Payment & Service area activities (previously performed by Sisal Group S.p.A. and Sisal S.p.A.) are performed by Mooney Group S.p.A. (formerly SisalPay Group S.p.A.) through its subsidiaries Mooney S.p.A. (formerly SisalPay S.p.A.). Therefore, as of that date, Sisal S.p.A. and its subsidiary companies operate exclusively in the "Gaming" sector.
Company Strategy
Innovations is part of our DNA, and this approach has allowed us to diversify and generate value over time. Innovation provides us with strategic leverage in order to fully exploit the opportunities and challenges posed by digitisation.
Certifications
In 2015, Sisal continued to develop the Responsible Gaming programme in full compliance with the strict international standards defined by European Lotteries and the World Lottery Association at maximum certification level four.
PRESS RELEASE
Milan, 23 December 2019