Marco Tiso - Online Managing Director Sisal S.p.A.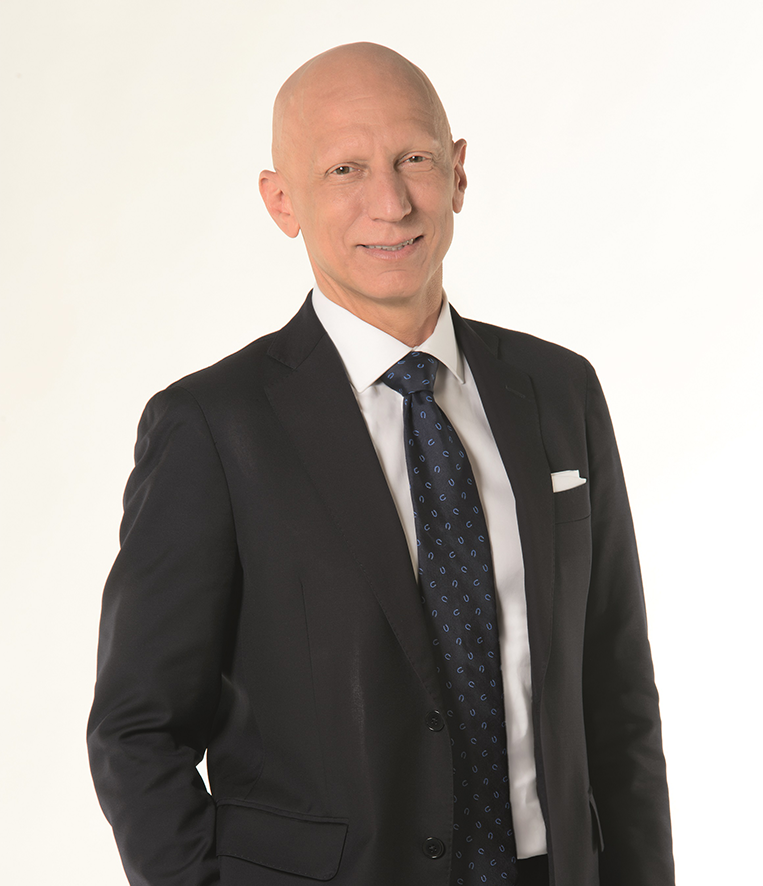 Marco Tiso has a degree in Management Engineering from the Politecnico di Milano. He developed his career path with a ten-year managerial experience in Accenture, having responsibilities, as project manager for the Communication, Media and Entertainment Industry.
Marco Tiso joined Sisal Group in 2005 as head of the organization and strategy team. In 2010 he assumed responsibility for the development of the Online Gaming Business and in March 2017 became Online Managing Director.
Under his leadership, the Online Business achieved a strong growth thanks to the implementation of an omnichannel strategy and the ability to analyze data and listen to the customer which guarantee a positive and sustainable gaming experience.