Value
We at Sisal believe in value, by definition. That's why we've been working for 75 years to generate economic and social value. Our intention is to produce profits that contribute to the wellbeing of the communities and territories where we operate and provide concrete support for projects and ideas that can make a difference.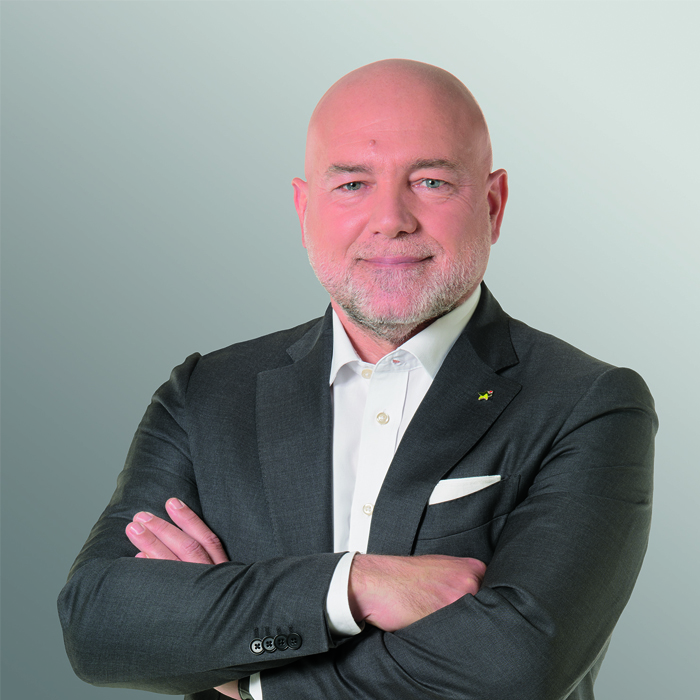 Our strategy

We have a tradition of innovation and this approach, which has enabled us to diversify our offering over time and generate growing value, is the strategic lever we want to use to seize the opportunities provided by digital transformation and international development.
* With effect from December 2019, Payment & Service area activities (previously performed by Sisal Group S.p.A. and Sisal S.p.A.) are performed by Mooney Group S.p.A. (formerly SisalPay Group S.p.A.) through its subsidiaries Mooney S.p.A. (formerly SisalPay S.p.A.). Therefore, as of that date, Sisal S.p.A. and its subsidiary companies operate exclusively in the "Gaming" sector.
Find the best ways to get in touch with us.