Responsible Gaming
Sisal is aware of the role it plays in society and of its responsibilities in ensuring that gaming remains fun. Specifically, it regards protecting players from problems relating to gaming addiction and children's welfare as issues of primary importance, for which it reserves its greatest efforts.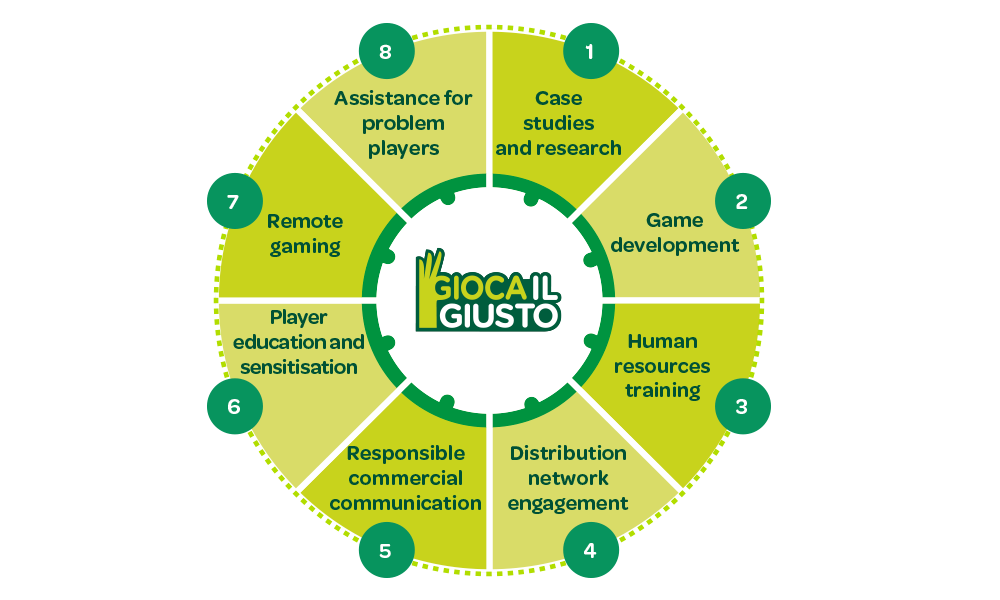 The Responsible Gaming Programme
The Responsible Gaming Programme, Gioca il Giusto (Play Right), has been introduced with the aim of building a shared model of secure and reliable gaming that revolves around entertainment, the prohibition of gaming for children and the prevention of problem gaming.

The Gioca il Giusto Programme has eight areas for action, involving not only players, but also employees, the retail network, commercial partners, the Institutions, public entities and industry operators to maximise the commitment to guaranteeing protection for customers and the most vulnerable consumers in particular:

1. Case studies and Research: analysis and monitoring of the size, configuration and external perception of the gaming phenomenon;
2. Game development: mechanisms to assess and monitor the level of social riskiness of each new game before its launch on the market;
3. Human resources training: training activities to sensitise and inform all employees about the areas of action covered by the responsible gaming programme;
4. Distribution network engagement: initiatives to promote and disseminate the Responsible Gaming Programme at all points of sale;
5. Responsible commercial communication: approval and certification processes for communication campaigns;
6. Player education and sensitisation: information and education activities addressed to customers on the correct use of Sisal products;
7. Remote gaming: prevention mechanisms (self-limitation and self-suspension) and monitoring for remote gaming;
8. Assistance for problem players: assistance services for problem players.
$boxQuote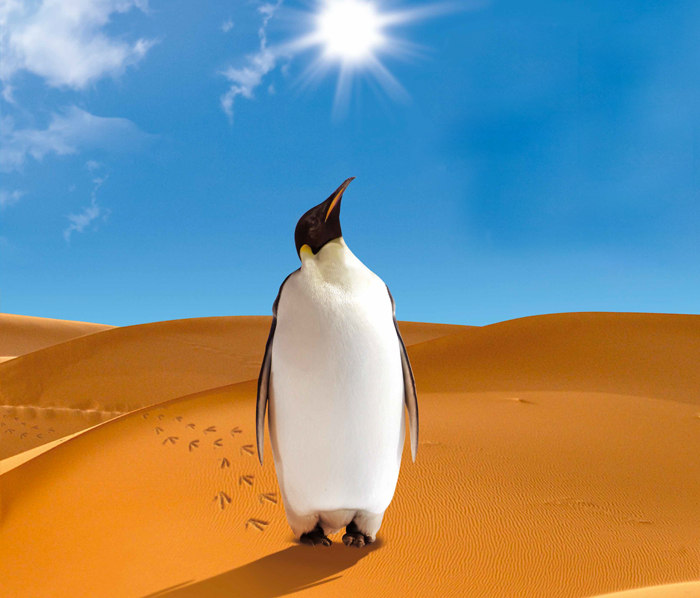 Gaming problems?
FeDerSerd, the Italian Federation of Workers of the Departments and Services Addiction, offers an helpline to advice to potential problem and provides competent help to those who have exceeded their own limits.


The helpline is mainly funded by the major Italian gaming operators and is active 11 hours a day by telephone (9am to 8pm) and 24/7 on the Internet (e-mail and chat services). The helpline is freely accessible, friendly, confidential, and anonymous.



Contact FeDerSerd 800.921.121

Visit GIOCARERESPONSABILE.IT an the chat service
Rules for the Responsible Player
The Rules of the Responsible Player are written with the support of experts and disseminated online and in the points of sale of our network.
Play safe
The fight against illegal gaming represents a fundamental commitment in Sisal's sustainability strategy.