Mario Martinelli - Chief Technology Officer Sisal S.p.A.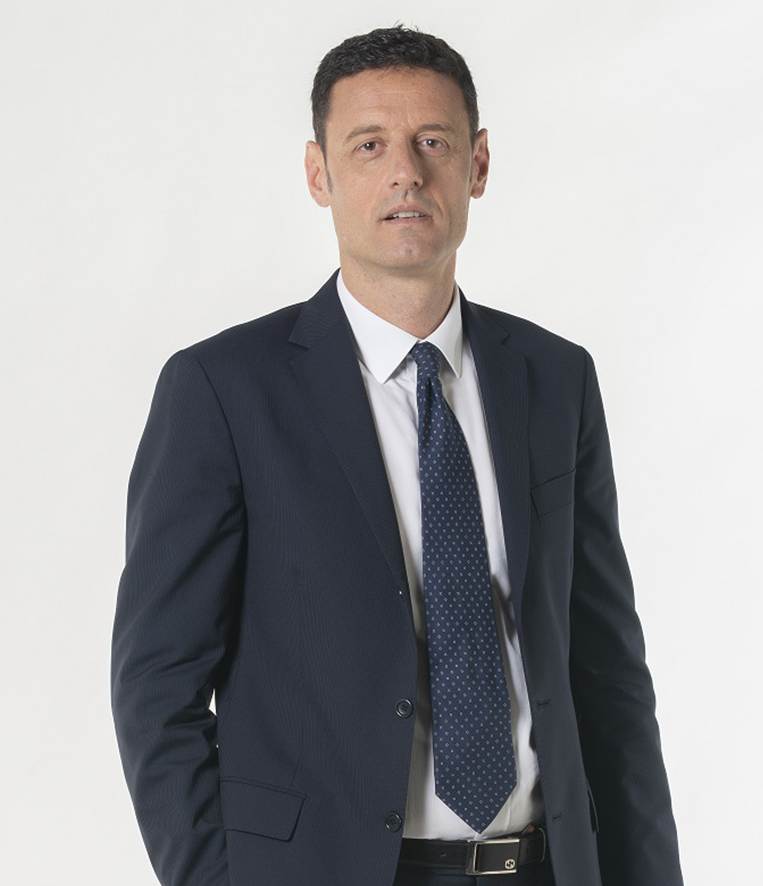 Mario Martinelli, was born in 1971 and has a degree in Engineering from Politecnico di Torino.
He began his professional career in Andersen Consulting, now Accenture, where he became a Senior manager managing large clients in the Telco and Media industry. In 2007 he began his experience in the Gaming and Payment Services segments as Head of Demand Management and Management Systems of Lottomatica (today IGT).
Mario Martinelli joined Sisal Group in 2011 having the responsibility for Management Systems and ICT Governance.
In 2013 he became CIO, with the responsibility for defining and implementing the Group's technological strategy for the Gaming and Payments sector (SisalPay, no longer part of the Group).
In 2019, following the reorganization of the Group, he assumes the responsibility of CTO of Sisal for the Gaming component, together with the leadership of the Group Procurement. Role he will keep until May 2023.
In 2020, in order to support the company's growth in the international and digital area, a three-year strategic program of profound transformation of the IT area was launched under his leadership. Over the next three years, the structure grew from 300 to over 700 internal resources, the business platforms were modernized and the portfolio of proprietary technological solutions was completed.
This is also thanks to the opening of Technology HUB abroad in Albania and Turkey, where, under Mario's responsibility, in addition to SW development and Operations IT activities, customer operations and shared services are also carried out for the Group.