Here are the 10 rules for the responsible player: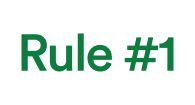 Gambling is a way for me to have fun, not to make money.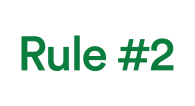 Before gambling I decide how much money I want to spend. I don't play with money I need for my everyday life and only use amounts I can afford to lose.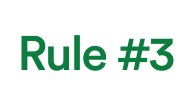 I don't borrow money to gamble. If I lose I accept the loss as the cost of having fun. I don't add more money to recover my losses.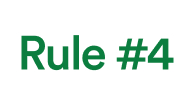 Tactics are pointless, I can't predict the results and I'm aware that the probability of winning is low.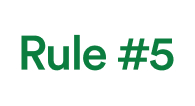 I don't lie about how much I spend and lose when I gamble.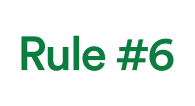 I decide how much of my day to devote to gambling and I don't have any trouble stopping or taking breaks.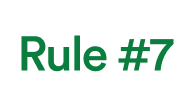 Gambling isn't my only leisure activity and it doesn't encroach on the time I devote to my family, friends, sport and hobbies.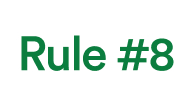 I don't gamble after drinking or taking drugs.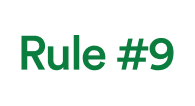 I don't gamble when I feel lonely. I don't gamble when I feel depressed and I don't feel depressed if I don't gamble.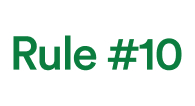 I don't think about gambling repeatedly throughout the day, even if I'm not playing.
The Responsible Gaming Programme
The programme was introduced with the aim of building a shared model of safe and responsible gaming that focuses on the prevention of gambling problems.
Play safe
The fight against illegal gaming is a fundamental commitment in Sisal's sustainability strategy.
Tips for player
Being a responsible player means being aware of and informed about how games are played. Sisal guarantees transparency and provides supporting information through a series of questions and answers.