Support
The first step towards responsible, balanced gaming is an awareness of one's own approach to it. It is important to know the ten rules and be familiar with expert advice on aware gaming, and if you think you have lost control, then take the "What kind of player are you?" test to find out what your style of play is.
If you think that gaming takes up too much of your life, Sisal offers potential problem players and their families a service provided by specialists to help people who have exceeded their limits: Giocaresponsabile.it.

What is "Gioca Responsabile" ?
Sisal is committed to informing Players and raising their awareness about the risks associated with compulsive gaming and gambling. That is why the Company offers advice to potential problem and provides competent help to those who have exceeded their own limits by supporting the specialised "Gioca Responsabile" ("Play Responsibly") service,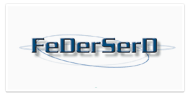 which was created in 2009 on the initiative of FeDerSer (the Italian federation of addiction departments and services).
This completely free service is managed by a team of professionals who provide an anonymous consulting, orientation and care service for people who have developed problems (psychological, relationship-based, legal) as a result of compulsive gaming, as well as for the family members and friends of people affected by the problems it creates. The team of psychologists is flanked by a staff of consultants (psychiatrist, psychotherapist, lawyer) to deal with specific aspects of gaming-related problems.
"Play Responsibly" offers:
Assistance and consulting
Precise, detailed information about the risks and consequences of problem gaming
Self-assessment tools
Online therapy: a behavioural cognitive therapy programme managed by a team of experts in such a way as to protect anonymity
Practical advice
Information about care solutions offered by local service providers

How to contact the service:
freephone 800 921 121 from landlines and mobiles, from Monday to Saturday, 9 a.m. to 10 p.m. At other times of day an answering machine is in operation.
the website www.giocaresponsabile.it offers useful advice, the self-assessment test and guidance from local service providers
chat service on the website www.giocaresponsabile.it
Don't waste time. Recognising the problem is a key moment and the earlier action is taken, the better the chance of obtaining positive results in the fight against pathological gaming.

For more information:
Sisal Contact Center on 800.778.866 (operator or answering machine)
Email: giocailgiusto@sisal.it
New tools to prevent problem gaming behaviour
In 2017, Sisal.it developed software designed to intercept and prevent problem gaming behaviour. The system uses predictive identification to track and analyse the movements of players online and compare them with the historical and transactional data in our entire customer base. This makes it possible to identify irregularity phenomena that may lead to problematic behaviour in the customer.
When anomalies are detected, Sisal takes immediate action at two levels: the user is removed from promotional mailing lists and their profile is tracked to moderate or limit gaming activity.
The software is extremely effective at fighting problem gaming: when applied to historical data, in 93% of cases potentially at-risk customers were identified early, before they went on to request self-suspension.
Tools like this represent another real step forward in creating an ever more sustainable gaming offering.
$boxQuote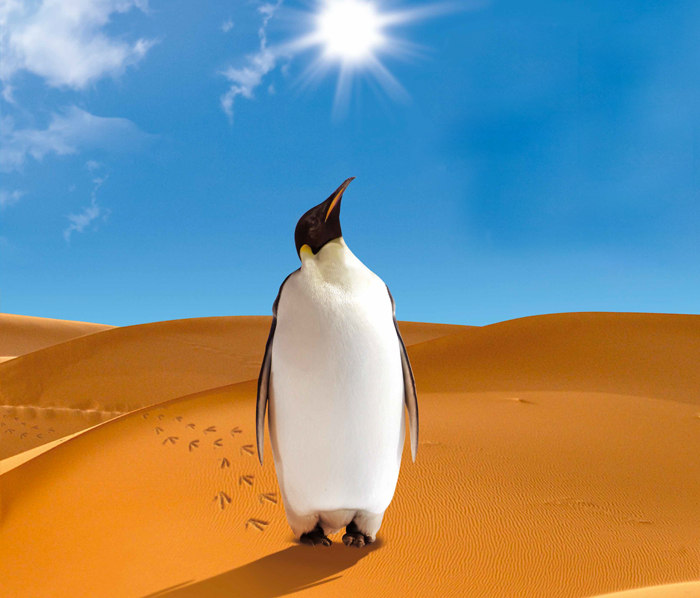 Gaming problems?
FeDerSerd, the Italian Federation of Workers of the Departments and Services Addiction, offers an helpline to advice to potential problem and provides competent help to those who have exceeded their own limits.


The helpline is mainly funded by the major Italian gaming operators and is active 11 hours a day by telephone (9am to 8pm) and 24/7 on the Internet (e-mail and chat services). The helpline is freely accessible, friendly, confidential, and anonymous.



Contact FeDerSerd 800.921.121

Visit GIOCARERESPONSABILE.IT an the chat service
The Responsible Gaming Programme
The programme has been introduced with the aim of building a shared model of secure and reliable gaming that revolves around the prevention of problem gaming.
Play safe
The fight against illegal gaming represents a fundamental commitment in Sisal's sustainability strategy.