Games
Sisal Group operates in the regulated market for games with cash prizes, working with Italy's top authorities to promote the sustainable development of the industry, and today holds a position of leadership in the management of various products in the Italian Customs and Monopolies Agency portfolio.
Sisal S.p.A. and Sisal Entertainment S.p.A. group companies have been instrumental in the process of legalising gaming and betting in Italy, by bidding in a series of tenders since 2000 that have gradually regulated various types of game:

National lottery games.
Horse race and sport betting (both totalizer and fixed odds).
Entertainment devices more commonly known as slot machines and video lottery terminals.
Remote gaming.
In managing these products, the group draws on an extensive network distributed evenly across all Italy, with a strong visual identity and trained staff.
As well as over 50,000 gaming points, many operating under the Sisal Point brand, the Sisal network today also embraces over 2000 betting agencies operating under the Sisal Matchpoint and Wincity brands.
As established by current legislation, Sisal distributes and manages products regulated by the lottery game concession across its network, while betting and amusement machines are available in a portion of the company's general purpose sales network (e.g. cafes, tobacconists, etc.), in betting agencies, in amusement arcades and in bingo halls.
In the online gaming area too, Sisal is committed to the integration of its physical network, offering account top-up and winnings collection services at retail points to over 600,000 players, using an integrated and sustainable multichannel approach.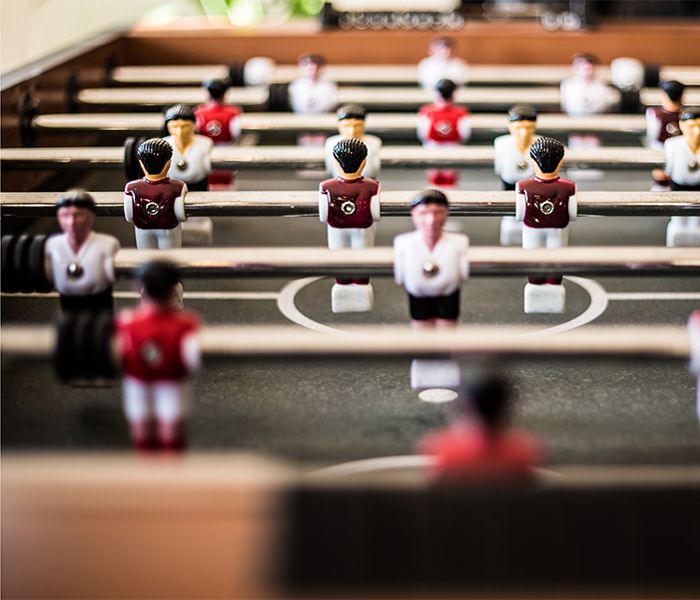 Responsible Gaming
We are aware of the role we plays in society and of our responsibilities in ensuring that gaming remains fun.
Our Responsible Gaming Programme, Gioca il Giusto, has therefore been introduced with the aim of building a shared model of secure and reliable gaming that revolves around entertainment, the prohibition of gaming for children and the prevention of problem gaming.
2019 Sustainability Report
(5,55 MB)
Rules for the Responsible Player
The Rules of the Responsible Player are written with the support of experts and disseminated online and in the points of sale of our network.
Talking with the institutions
Our Group is active in the gaming and payment services markets, two sectors subject to control and regulatory oversight by the Italian Government.
Protection of Minors
Sisal has an ongoing commitment to protecting children and always contributes to initiatives and technology addressed to achieving this goal.